Brent Whitefield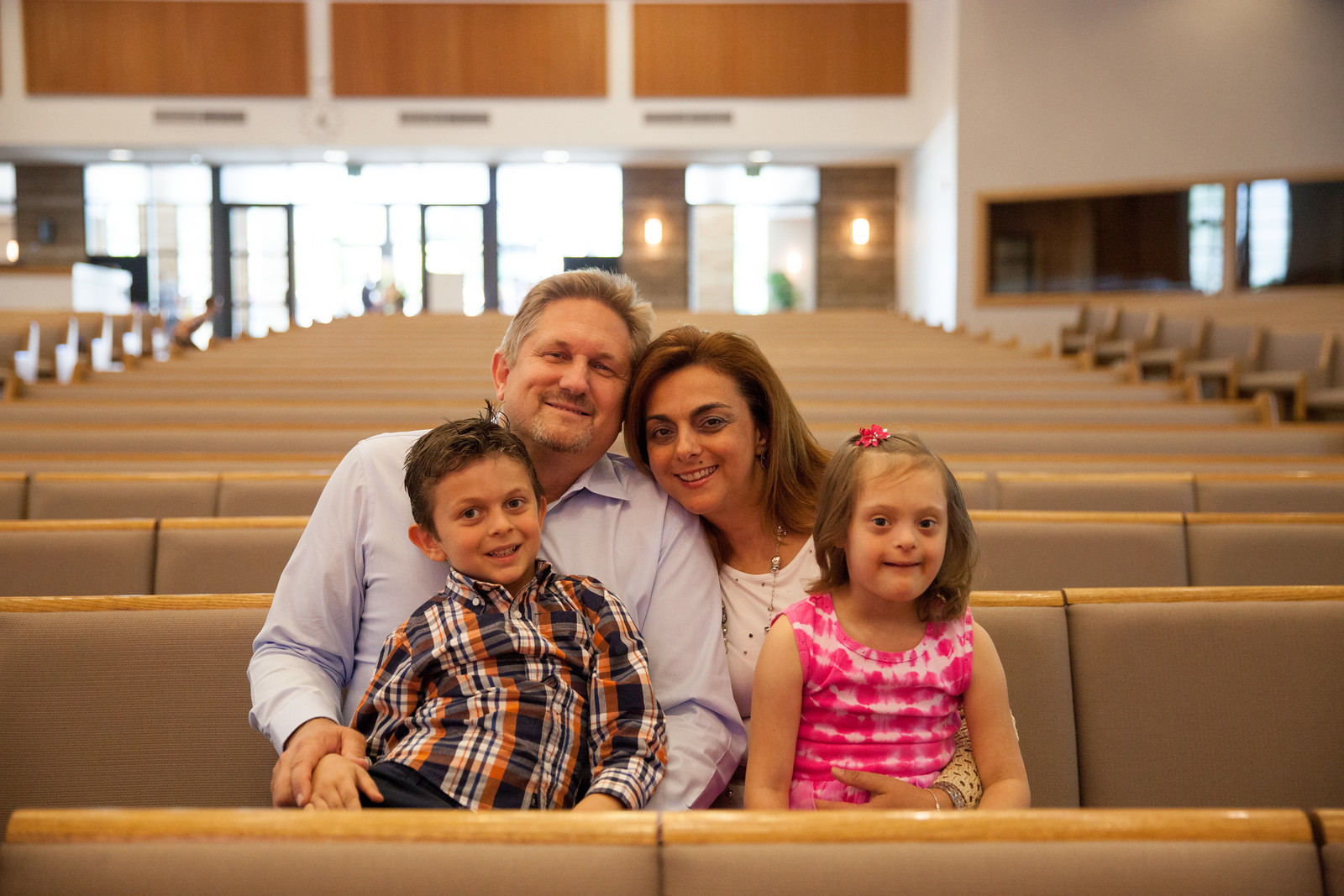 Brent is the Northpoint's Pastor of Discipleship, Missions and Outreach. He attended Amherst College (MA) for his Bachelors in History, Regent College (Vancouver, BC) for his Masters in Christian Studies, Church History, and completed his Ph.D. in Divinity from Cambridge University (England). While serving as Missions Pastor on a part-time basis, Brent spent considerable time ministering in England, Japan, Canada, China, Belarus, Australia, Angola, and Greece. Those experiences brought incredible joy and satisfaction, but at the same time, left him frustrated at not being able to devote more time to his mission passion. At Northpoint, Brent has the position to do more to mobilize missions. Since arriving in Corona in 2011, he has led the Northpoint push to make disciples in East Asia and Ethiopia. Brent and his wife, Eirini, live in Corona with their two children, daughter, Alilki, and son, Theodore.
Fun Facts About Brent:
Family:  Wife: Eirini, Theodore (Son), Aliki (daughter)
Where are you originally from?: Born in Poughkeepsie, NY. Grew up in Greensboro, NC
What are some of your favorite books, outside of the Bible, of course!?: Mostly books about mission history or Asian History
What's on your iPod?:  What's an iPod?
What do you think is the best invention ever?: Air-conditioning
What's your favorite movie?: Chariots of Fire
Another profession you would love to try: Taxi driver
Another profession you would NEVER want to try: Chainsaw juggler or most other circus professions
What is your favorite word?: Defenestration
When you're gone, what would you like people to remember about you?: How much money I owed them!