Men's Breakfast June 19, 2021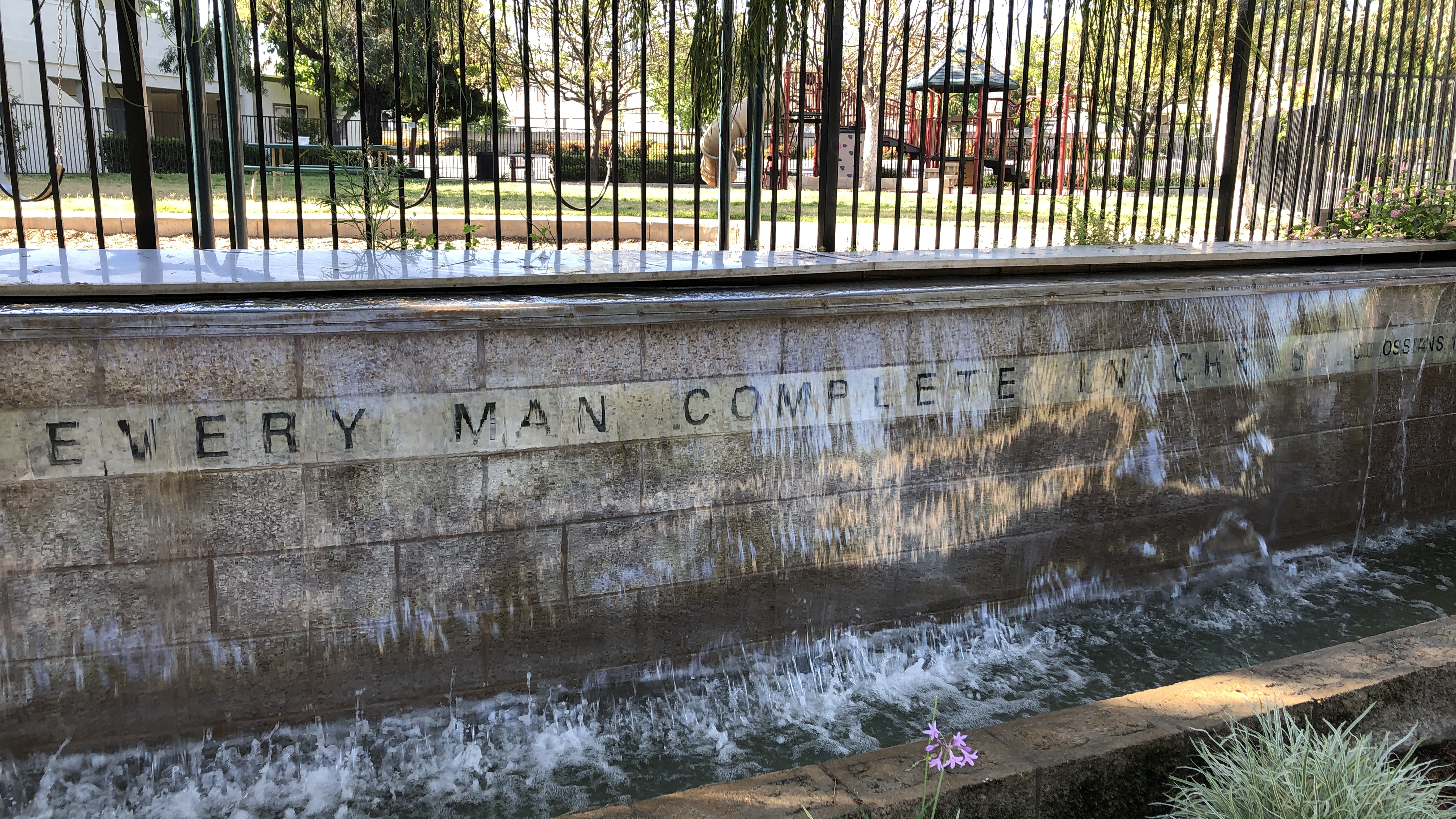 All men—young and old—are invited to enjoy a good breakfast, a time of fellowship, as well as participate in a study of God's Word at the second installment of our Summer Men's Breakfast Series, Becoming a Complete Man, on Saturday, June 19, in Heritage Hall. We kicked off the series last month with a look at Colossians 1:24-2:7. On June 19, July 17, and August 21, we'll focus on men in the Bible who initially began incomplete but were made complete. Each gathering begins at 8:00 a.m. and will conclude by 9:00 a.m. So, come and join in the food, fellowship, and study.
Please register HERE for June 19 to help us get an accurate meal count.
Join us!