Jonathan Clubb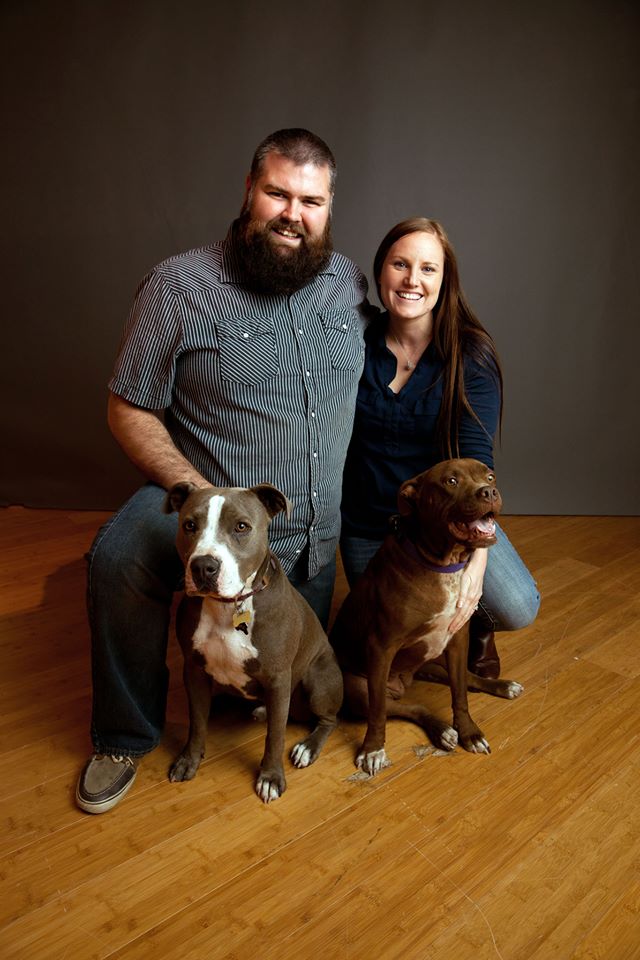 Jonathan serves Northpoint as the Pastor of Discipleship, Students. He felt the calling of God to pursue full time ministry as a high school student while on a mission trip. After high school, Jon played college football on scholarship at Sterling College in Sterling, Kansas, and then transferred to Kansas State University. Jon's pursuit of his ministry calling led him from his native Kansas to The Master's College, where he completed his under graduate degree. Encouraged by the elders and pastors at his church, he continued his studies The Master's Seminary. Jon has led the Northpoint Student Ministries since 2011. Jon lives in Corona wife his wife, Kelly.
Fun Facts About Jonathan:
Family:  Wife Kelly married August 12, 2012, 2 dogs Chloe and Willie
Where are you originally from?: Born and raised in Kansas. I grew up in Wichita and then moved to the tiny town named of Sterling for jr high and high school. Greatest place to live ever!
What are some of your favorite books, outside of the Bible, of course!?: I'd say my favorite books on my shelf are The Cup and the Glory series by Greg Harris, The Foundations of Grace series by Steve Lawson, and Think Biblically by John MacArthur.
What's on your iPod?: It's pretty eclectic. I'll listen to anything. If I'm using my ipod its on shuffle so I can hear a variety of stuff.
What do you think is the best invention ever: The iPad! I use it for everything. Preaching, reading, watching sports, playing games. It's the item I wouldn't want to do without.
What's your favorite movie?: I really enjoy documentaries. The Fog of War is excellent. In terms of "normal" movies, give me anything that's epic action and I'll be good to go.
Another profession you would love to try: Anything to do with sports. I'd love to coach football or work with a professional team doing anything.
Another profession you would NEVER want to try: Anything to do with numbers. Accounting, bookkeeping, cashier, math teacher. I hate math.
What is your favorite word?: I thought about this for a while, and I just don't have a favorite word.
When you're gone, what would you like people to remember about you?: That I preached Christ, loved God with all my heart, and was faithful to living out the gospel and making disciples