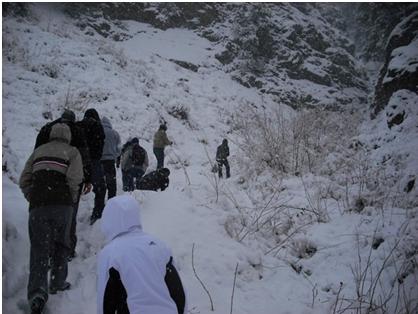 Date: Saturday, February 13th to Monday, February 15th
Cost: Only $50!!! (Start Saving your $)
Location: Frazier Park, CA- Grant's Villa
Join us for our annual winter retreat as we head up to the mountains in Los Padres National Forest for a weekend of building community and worshipping our great God together!
This will be a great time to get away from the busyness of life and focus on growing in relationship with God and with our community.
Sign-Ups end on February 6th, 2010…Sign-Up Soon!