Women of the Word 2021

Growing deep in our relationship with God and one another is what Women of the Word is all about. WOW is a weekly, in-depth Bible study that combines personal study, formal teaching, and intimate small groups.  This year, we are studying the Gospel of Matthew—the story of the promised King who comes, the King who is rejected, and the victorious King who will return.
We're off for the summer; back at the end of September 2021!
In the meantime, check out the last message of the season below, or click HERE for the Lesson Archive.
Here's our latest lesson:
WELCOME TO WOMEN'S MINISTRY

As the women of Northpoint we support and share in the mission of our church family by:
Increasing in the Knowledge of God – As we study the Word, allowing it to transform, empower, and direct our lives, drawing us into an ever-growing relationship with Christ;
Living Lives Worthy of the Lord – As we love one another, displaying God's character and design in every relationship, at home, at work, at church, and in our communities;
Bearing Fruit in Every Good Work – As we serve to our fullest abilities, discipling other women, training up new generations of believers, and living out the Gospel in our community and world.
"We have not ceased to pray for you and to ask that you may be filled with the knowledge of His will in all spiritual wisdom and understanding, so that you will walk in a manner worthy of the Lord, to please Him in all respects, bearing fruit in every good work and increasing in the knowledge of God" (Colossians 1:9-10)
Common Grounds 2020/2021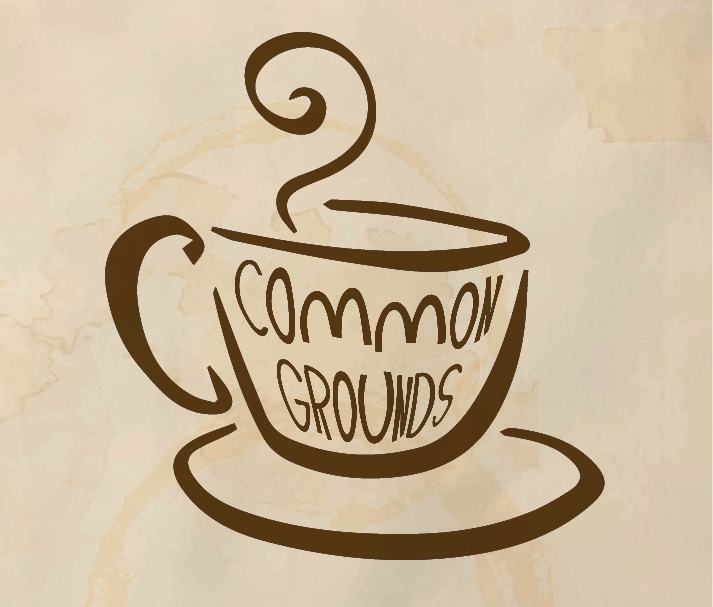 Looking for a way to deepen your relationship with Jesus as you connect with other women who love Him? Common Grounds is a small group of women who meet virtually, via Zoom, every other Friday. We meet again on Friday, April 30, at 2:00 p.m. We also offer monthly opportunities for fellowship as a way to grow in our relationships.
This year, we've been going through the DVD series, All Things New – A Study on 2 Corinthians, by Kelly Minter.
For more information, please call Sandy Wilson at 951-454-2078 or email her at sandyw8001@att.net.
Simply Motherhood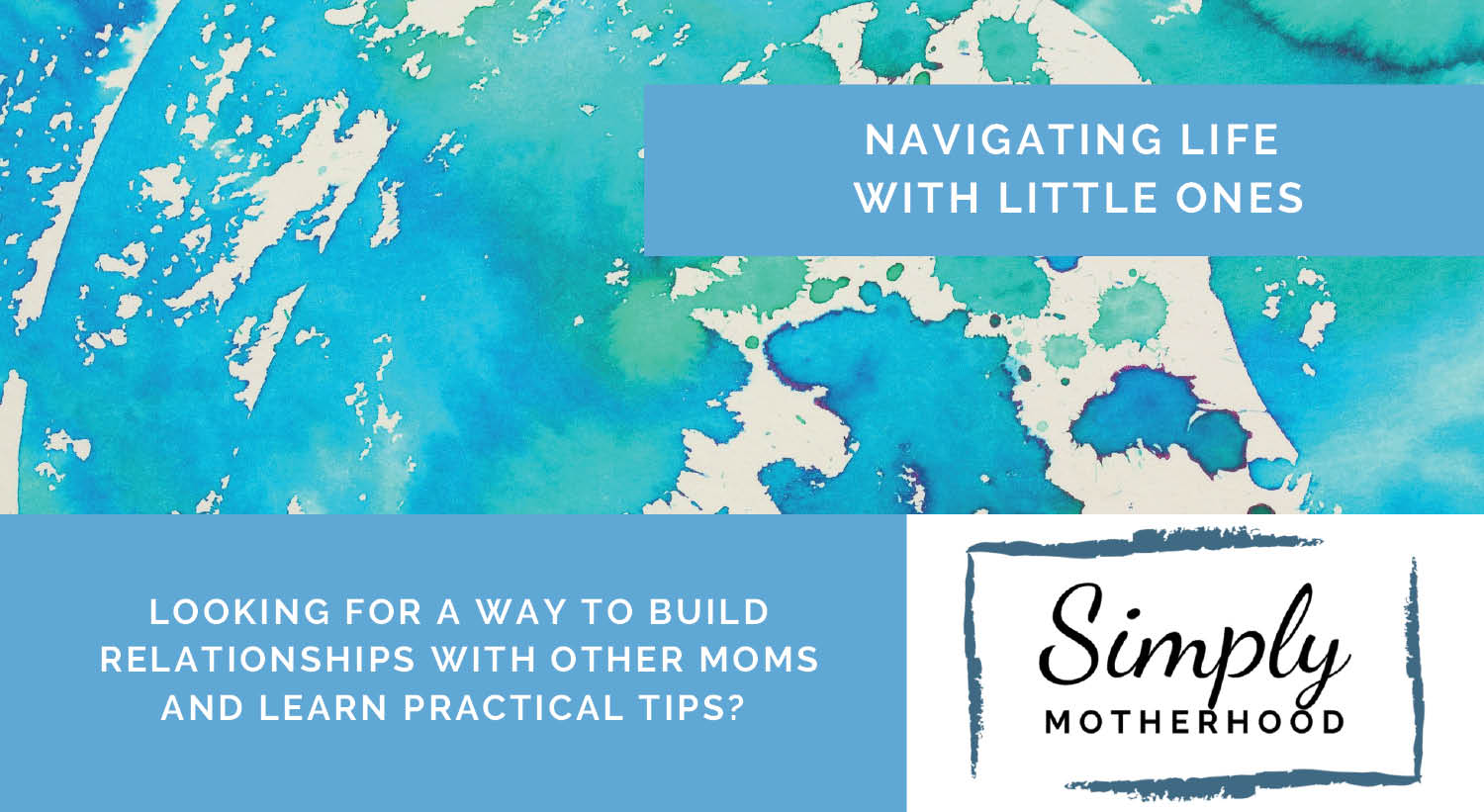 Simply Motherhood or "SMo" (formerly MOPS Northpoint) is a community gathering that brings in practical speakers on topics including raising children ages 0-5, building a successful marriage, developing strong friendships, and other subjects relevant to moms.
We meet twice a month at Northpoint Church, September through May. Every meeting starts with coffee and a hot breakfast with time to socialize with other moms. Childcare is provided for Kinder and younger if pre-registered (or email us to confirm space to visit). Our desire is that wisdom from speakers, mentors, and each other will have ripple effects on our community through moms and their families. Our speakers and mentors share wisdom from a biblical Christian perspective, but all moms regardless of religious affiliation are welcome to come and be a part of the group. We hold playdates, Mom's Night Out, and small group hangouts.
2020/2021 Program: Our program is currently on PAUSE for fall of 2020. Check back in winter to see when we can start back up again. Email us with any questions at simplymotherhood@northpointcorona.org.