2020 WOMEN'S RETREAT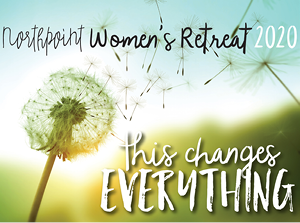 Calling All Women!
Our This Changes Everything Women's Retreat, happening this April 17-19, is designed to draw you away from the many demands of day-to-day life, to help you find a moment to catch your breath, and drink deeply from the fellowship of the Lord and your sisters in Christ. It is a time to replenish your soul through worship, biblical teaching, and prayer, as well as a great opportunity to build relationships, share some laughter, and have fun with the girls.
Living well is sort of the holy grail of our age. We are bombarded with information on the best diets, the most effective exercise, the ideal parenting methods. We value accomplishment, beauty, and fun, and we're willing to pay a lot for those. But is that really "living well"? Is true peace, mercy, goodness something we can actually experience in this life? For Christ-followers, the answer is yes! James tells us it comes from the wisdom our loving Father gives us generously. Join us at This Changes Everything as we look into the beautiful book of James and remind ourselves of all we have in Christ so that we can live wisely and well, to His greater glory.
This year, we will be staying at the beautiful Ayres Hotel and Suites in Costa Mesa/Newport Beach. Our special speaker will be Martha Harding, conference speaker, and director of Women's Ministries at Grace Baptist Church in Santa Clarita.
Costs are based on your choice of accommodations and begin at $167.00.
Register online HERE. For more information, contact Lydia Kim at lydiakim8297@gmail.com or Janeen Wetterau at jwetterau@mac.com.
Welcome to Women's Ministry

As the women of Northpoint we support and share in the mission of our church family by:
Increasing in the Knowledge of God – As we study the Word, allowing it to transform, empower, and direct our lives, drawing us into an ever-growing relationship with Christ;
Living Lives Worthy of the Lord – As we love one another, displaying God's character and design in every relationship, at home, at work, at church, and in our communities;
Bearing Fruit in Every Good Work – As we serve to our fullest abilities, discipling other women, training up new generations of believers, and living out the Gospel in our community and world.
"We have not ceased to pray for you and to ask that you may be filled with the knowledge of His will in all spiritual wisdom and understanding, so that you will walk in a manner worthy of the Lord, to please Him in all respects, bearing fruit in every good work and increasing in the knowledge of God" (Colossians 1:9-10)
Women of the Word

Do you ever find yourself longing for deeper relationships with other women, to grow in your understanding of God's Word, and to be challenged in your walk with the Lord? Then Women of the Word is the place for you. WOW is a weekly, in-depth Bible study that blends formal Bible teaching with small group time for discussion, accountability, fellowship, and prayer. WOW is offered in both the day and evening:
Tuesday evenings, beginning September 10, at 6:00 p.m.
Wednesday mornings, beginning September 11, at 9:00 a.m.
(Child care is provided on Wednesdays without charge.)
This year, we will be studying the book of Hebrews, which shows that Jesus Christ is greater than every other thing. Together we will be challenged from the Word to keep our eyes on Jesus, live by faith, and run the race that is marked out for us.
Registration is $30.00 for the 2019-20 ministry year.
Register online HERE, in the Church Office, or before one of our meetings.
To listen to the sermons online, click HERE.
Simply Motherhood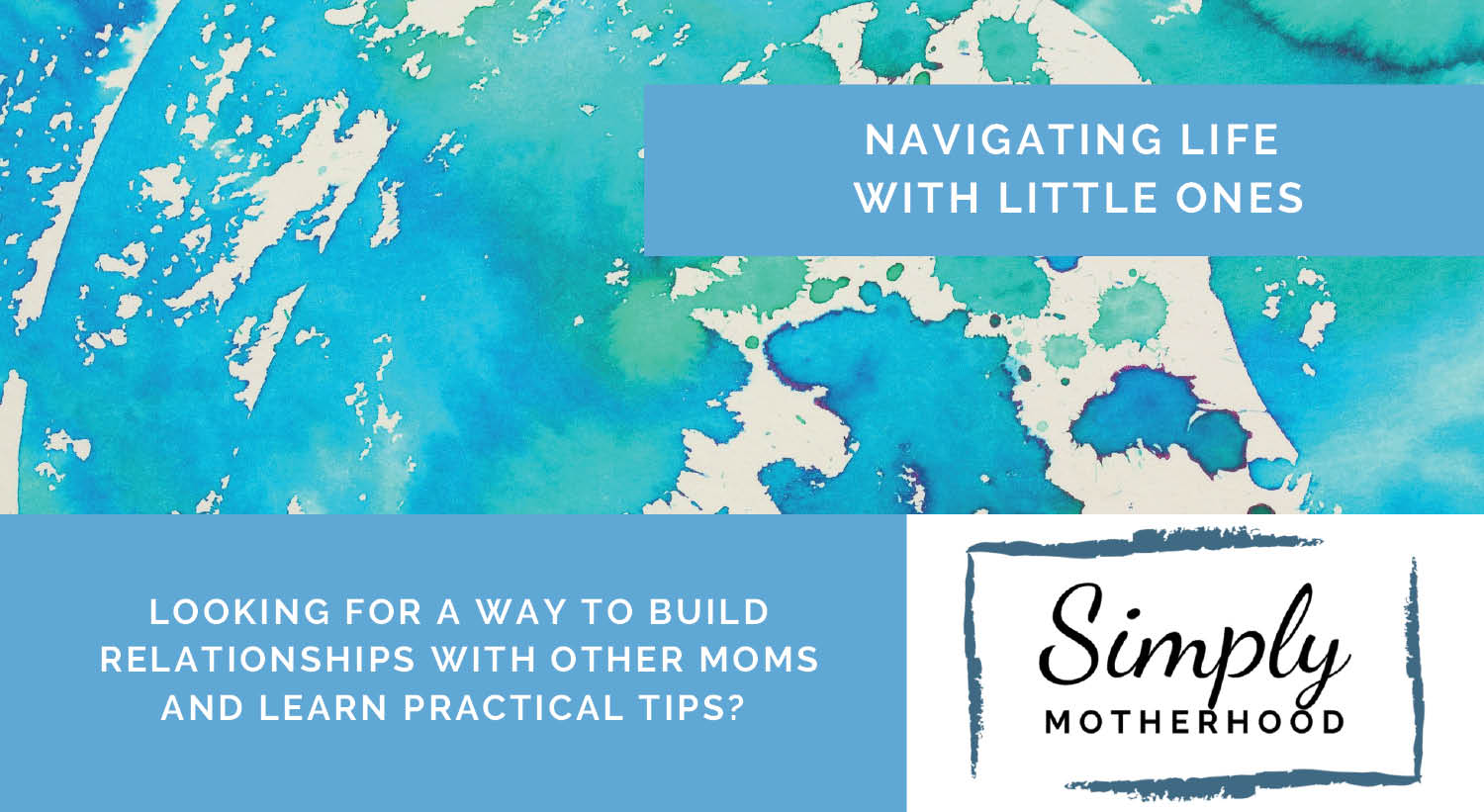 MOPS Northpoint is now called Simply Motherhood!
Simply Motherhood is a community gathering that brings in practical speakers on topics including raising children ages 0-5, building a successful marriage, developing strong friendships, and other subjects relevant to moms.
Simply Motherhood is all about relationships! We meet twice a month at Northpoint Church, September through May. Every meeting starts with coffee and a hot breakfast with time to socialize with other moms. Childcare is provided! (Please note that children in the kids' program must be pre-registered. Sorry, that means no drop-ins. Please email us ahead of time to confirm space.) We hold playdates, Mom's Night Out, and small group hangouts.
Our focus this year is wisdom, and our desire for it to have ripple effects on our community through moms and their families. As Proverbs 18:4 says: "Wise words are like deep waters; wisdom flows from the wise like a bubbling brook." Our speakers and mentors share wisdom from a biblical Christian perspective, but all moms regardless of religious affiliation are welcome to come and be a part of the group.
Register for Simply Motherhood HERE now!
www.facebook.com/simplymotherhoodcorona
Email us at simplymotherhood@northpointcorona.org
Common Grounds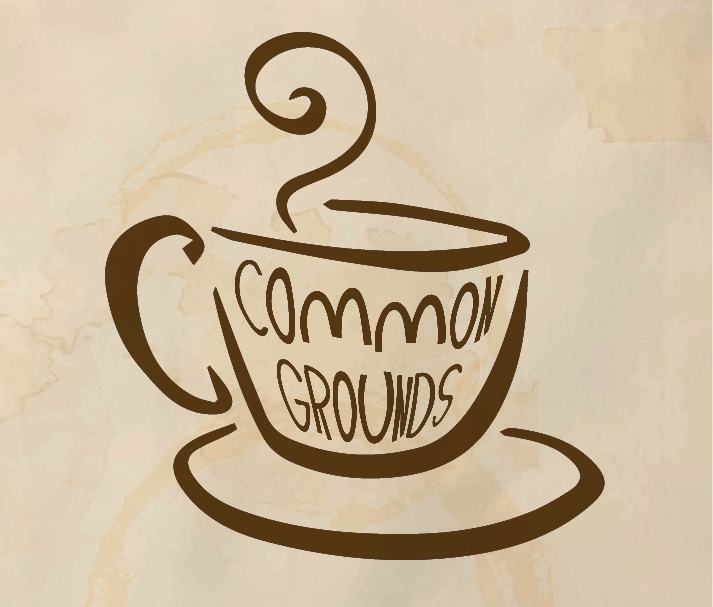 Looking for a way to deepen your relationship with Jesus as you connect with other women who love him? Common Grounds is a small group of women who meet every other Friday. This year, we will be going through Uninvited (Living loved – When You Feel Less Than, Left Out & Lonely) by Lysa Terkeurst. Common Grounds begins September 6, from 9:00 a.m.–11:30 a.m., at the home of Vivian Catanese. No cost, except for workbooks. Child care is provided at no cost. For more information, please call Sandy Wilson at 951-454-2078.
2019 Women's Conference Wrap-up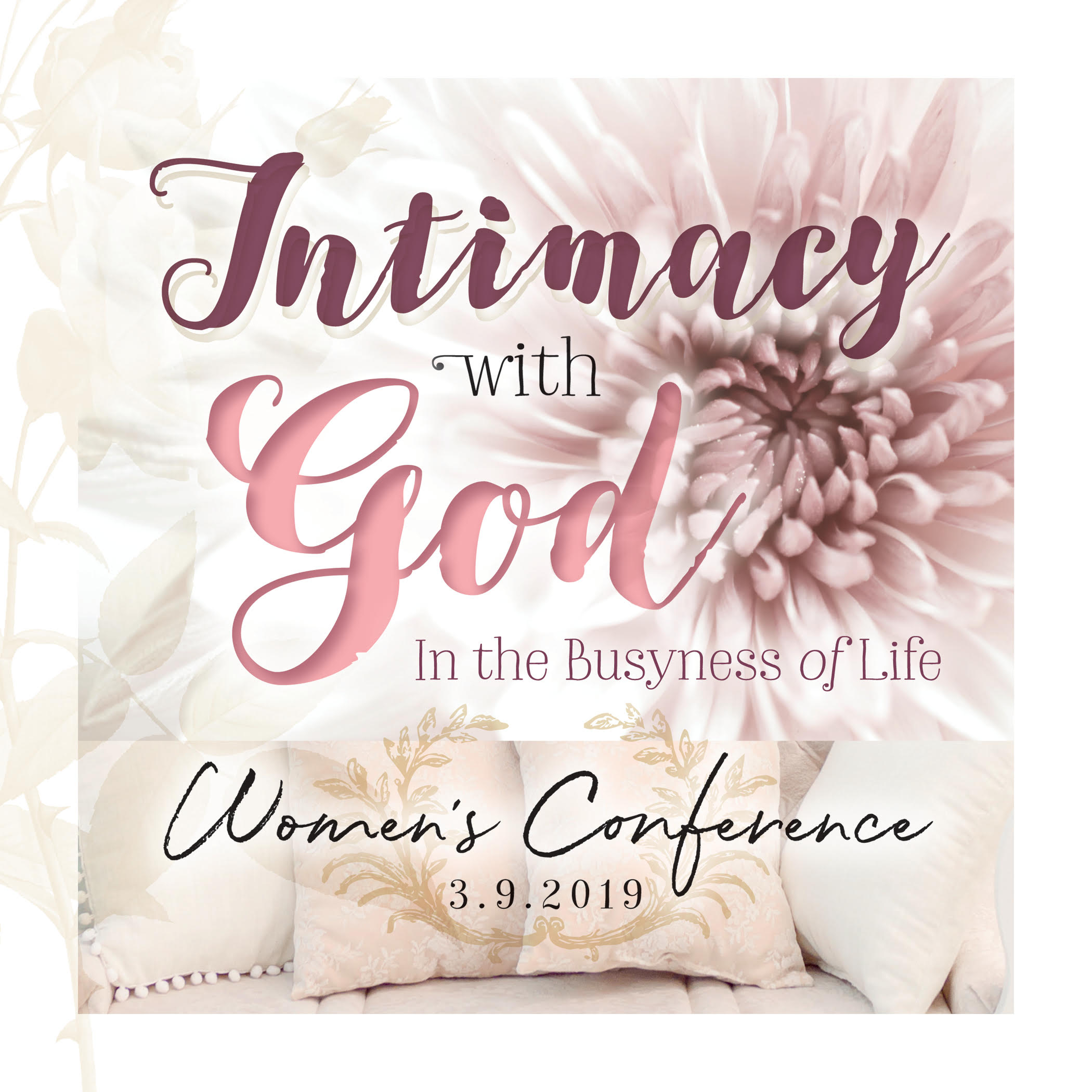 Intimacy with God in the Busyness of Life, our biannual Women's Conference, happened March 9, 2019. Our speaker, Joanna Weaver, is the author of Having a Mary Heart in a Martha World, which has sold over a million copies. Like Mary, we long to sit at the Lord's feet … but the daily demands of life just won't leave us alone. We discovered the invitation Jesus extends to each of us to make "the better choice" of deepened devotion, vibrant service, and greater joy.