Men of the Word During COVID-19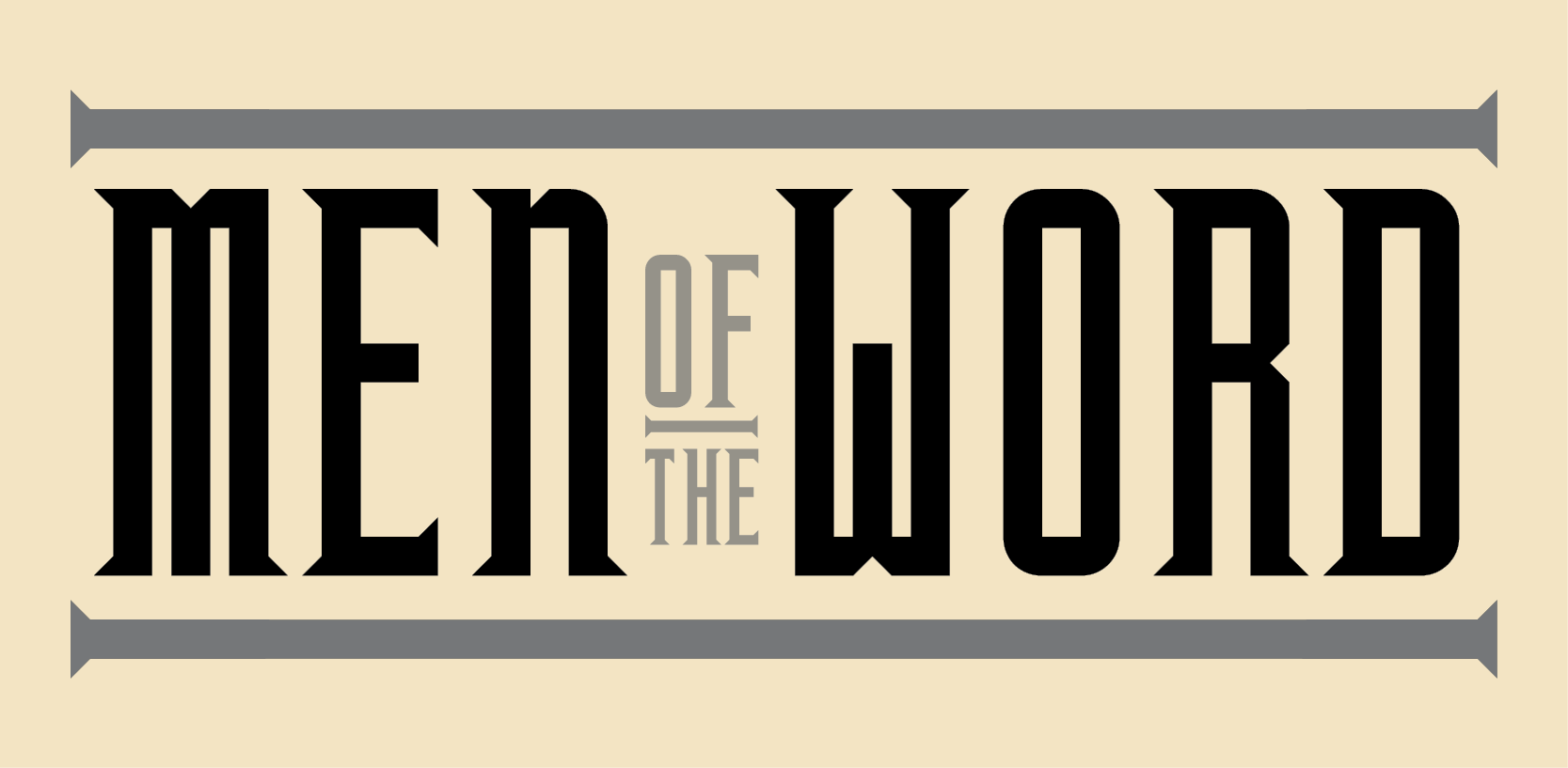 Men of the Word is a weekly, in-depth Bible study that blends formal Bible teaching with small group time for discussion, accountability, fellowship, and prayer. This year, Woody Armstrong is leading MOW through the book Job. In Job, one encounters what might be called "Basic Theology—101." That is, Job deals with a fairly wide spectrum of some fundamental Biblical doctrines; doctrines of which a Christ-follower needs a solid basic understanding.
UPDATE! Men! During our COVID-19 lockdown, you can now catch up with your studies through the book of Job! Woody Armstrong is recording his lessons to close out the year. Find them below:
More information on Men of the Word, please contact the Men's Ministry Assistant, Michele Balga.
Iron Sharpens Iron 2020/2021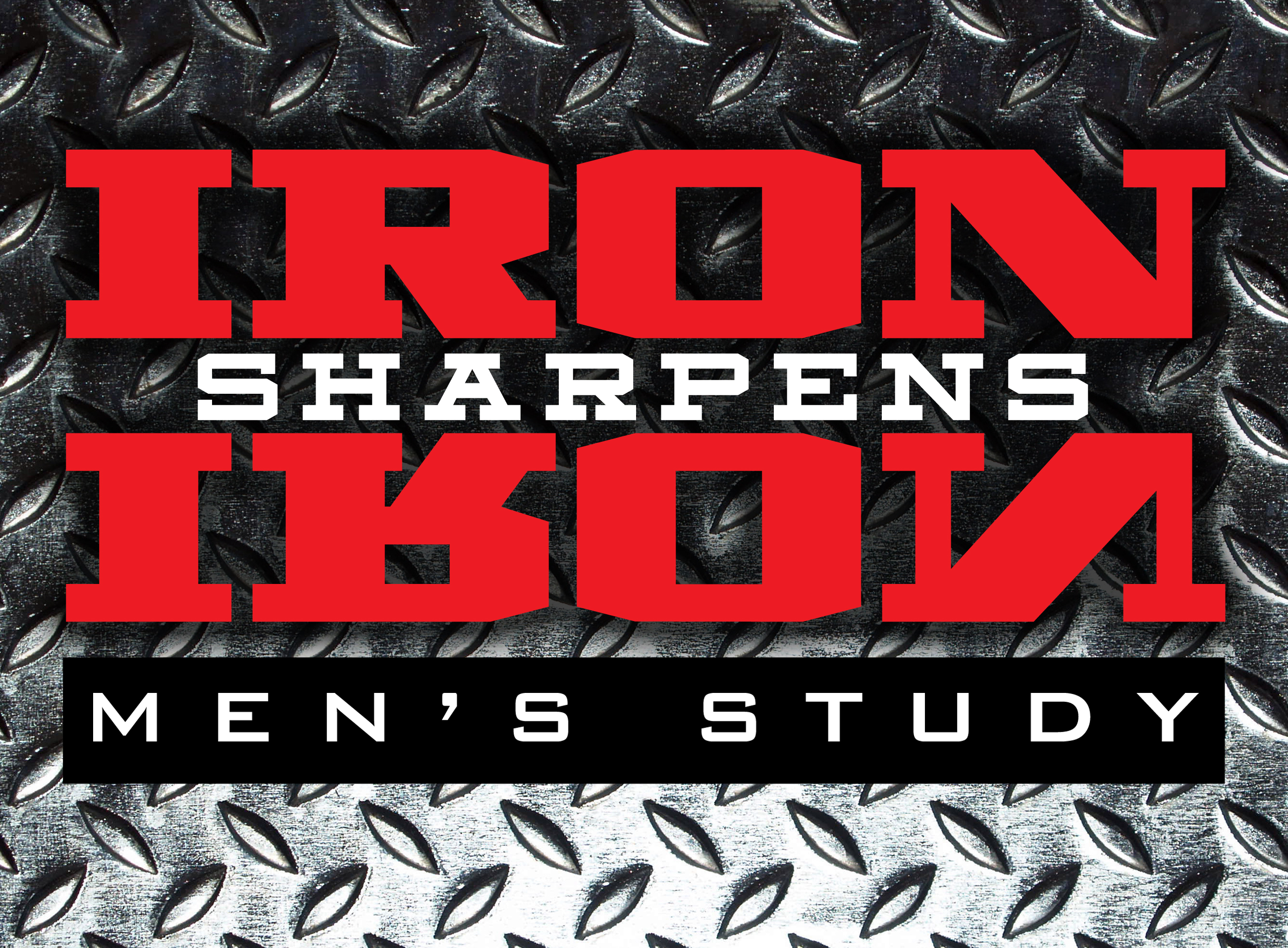 Iron Sharpens Iron is a Men's Bible Study aimed at improving Bible study skills. Whether a novice or a seasoned veteran in the study of the Bible, this study will help you acquire new skills and sharpens old ones as you learn together with others. This year, we will be studying the book of Romans.
We will begin our study in mid-September. Online registration will begin soon on this page (check back often). Once registered, you will receive an email with details approximately two weeks before our first study.
The meeting format will be both virtual and proximal (in person) and men can select whichever best suits their needs. Please invite friends and relatives from out of the area to join us via the virtual platform.
More information on Iron Sharpens Iron, please contact Mark Newton, or the Men's Ministry Assistant, Michele Balga.