Men's Breakfast Saturday, June 19!

All men—young and old—are invited to come and enjoy a good breakfast, a time of fellowship, as well as participate in a study of God's Word starting Saturday, June 19, from 8:00 a.m. to 9:00 a.m., in Heritage Hall. We'll kick off a summer teaching series with the theme of Becoming a Complete Man. The series begins with a brief look at Colossians 1:24-2:7, with the next 3 sessions—June 19, July 17, and August 21—focusing on men in the Bible who initially began incomplete but were made complete.
Please register HERE for June 19, to help us get an accurate meal count.
Join us!
Men of the Word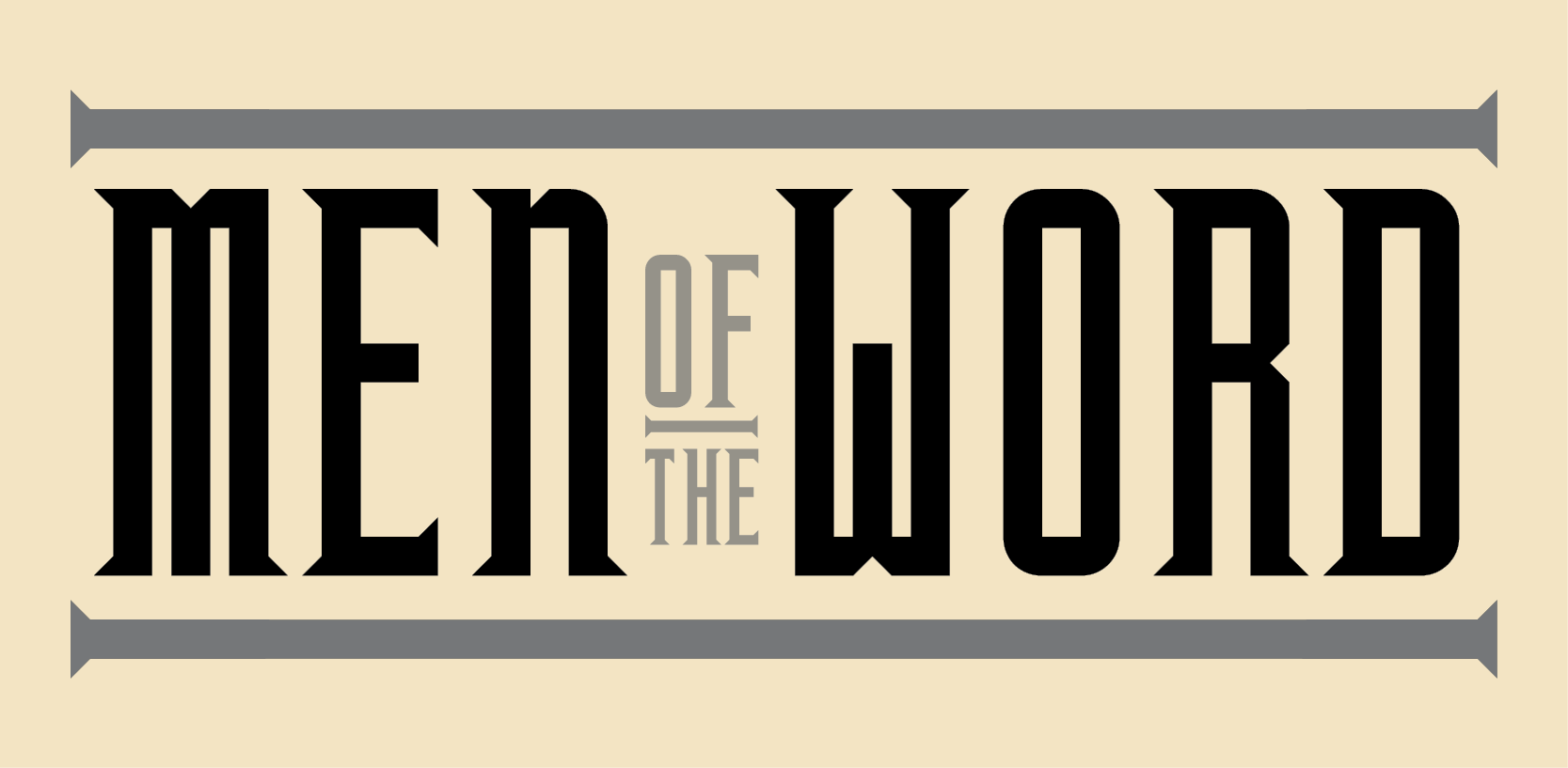 Men of the Word (MOW) is a weekly, in-depth Bible study that blends formal Bible teaching with small group time for discussion, accountability, fellowship, and prayer. We will be restarting next week with two sessions available to fit your schedule: Monday, January 25 at 7:00 p.m. and Wednesday, January 27 at 7:00 a.m. Woody Armstrong will be leading the study covering the same lesson each session, so you can choose whichever time works best for you. Woody will be reviewing and wrapping up the book of Job that we looked at last year and then moving onto some of the minor prophets including Habakkuk.
MOW will be meeting on the Heritage Hall patio (weather permitting) while following safety guidelines. Coffee and water will be available.
Whether or not you were part of MOW in the past, you are more than welcome to join in. The New Year is a great time to renew the discipline of Bible study and fellowship with other men. We hope you will take advantage of the opportunities and join us! Please click HERE to sign up so we know how many to plan for and let us know if you plan to attend on Mondays or Wednesdays.
Thanks and hope to see you at MOW!
If you plan to meet with us in person, please remember to bring water and a mask or bandana. And, please, practice social distancing.
For more information on Men of the Word, please contact the Men's Ministry Assistant, Michele Balga.
Iron Sharpens Iron 2020/2021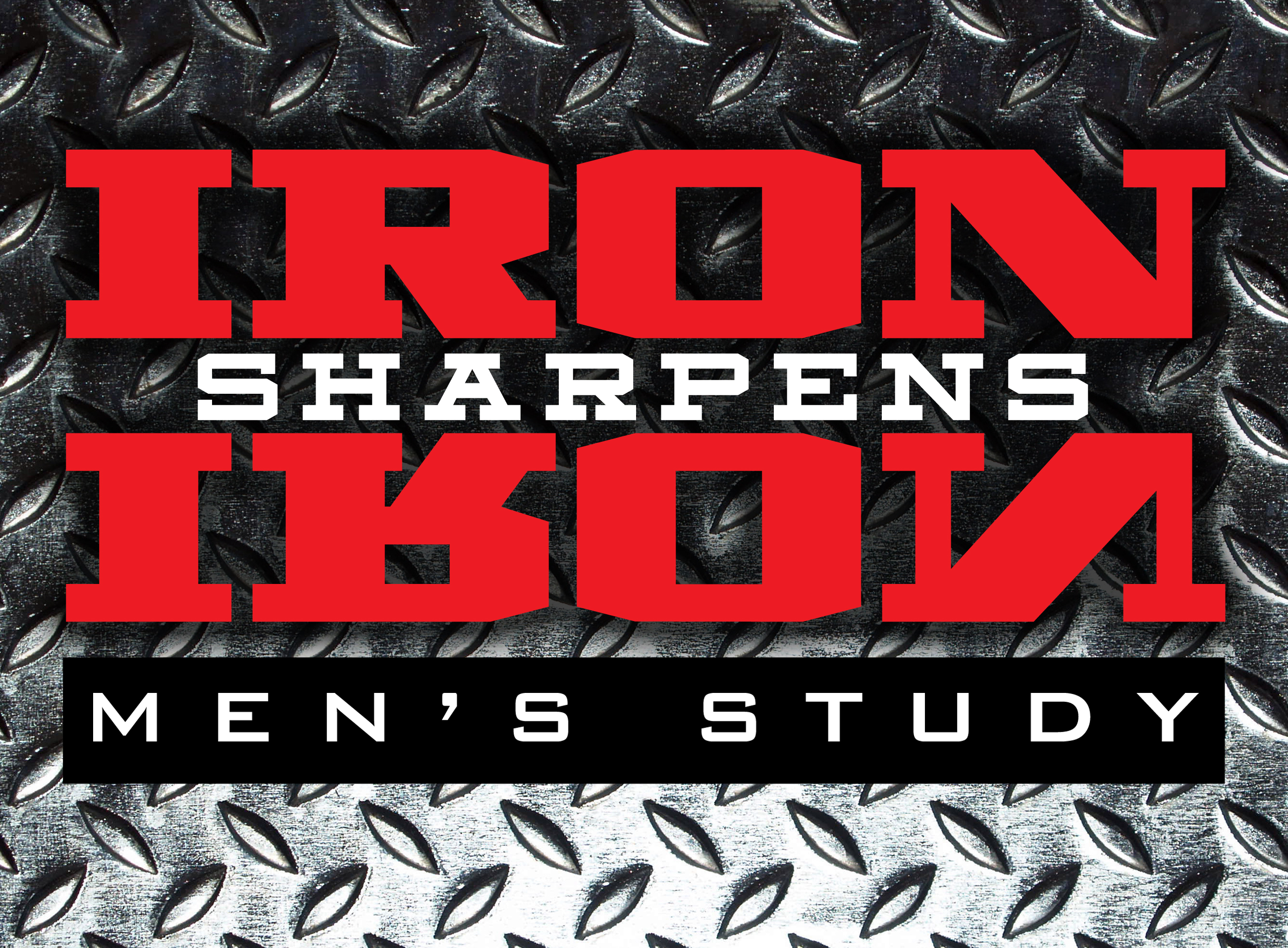 One of NP's men's Bible studies aimed at improving Bible study skills, Iron Sharpens Iron, meets every other Thursday at 7:00 p.m., at Northpoint, on the Heritage Patio.
Click HERE to register online.
More information on Iron Sharpens Iron, please contact Mark Newton, or the Men's Ministry Assistant, Michele Balga.