Men of the Word During COVID-19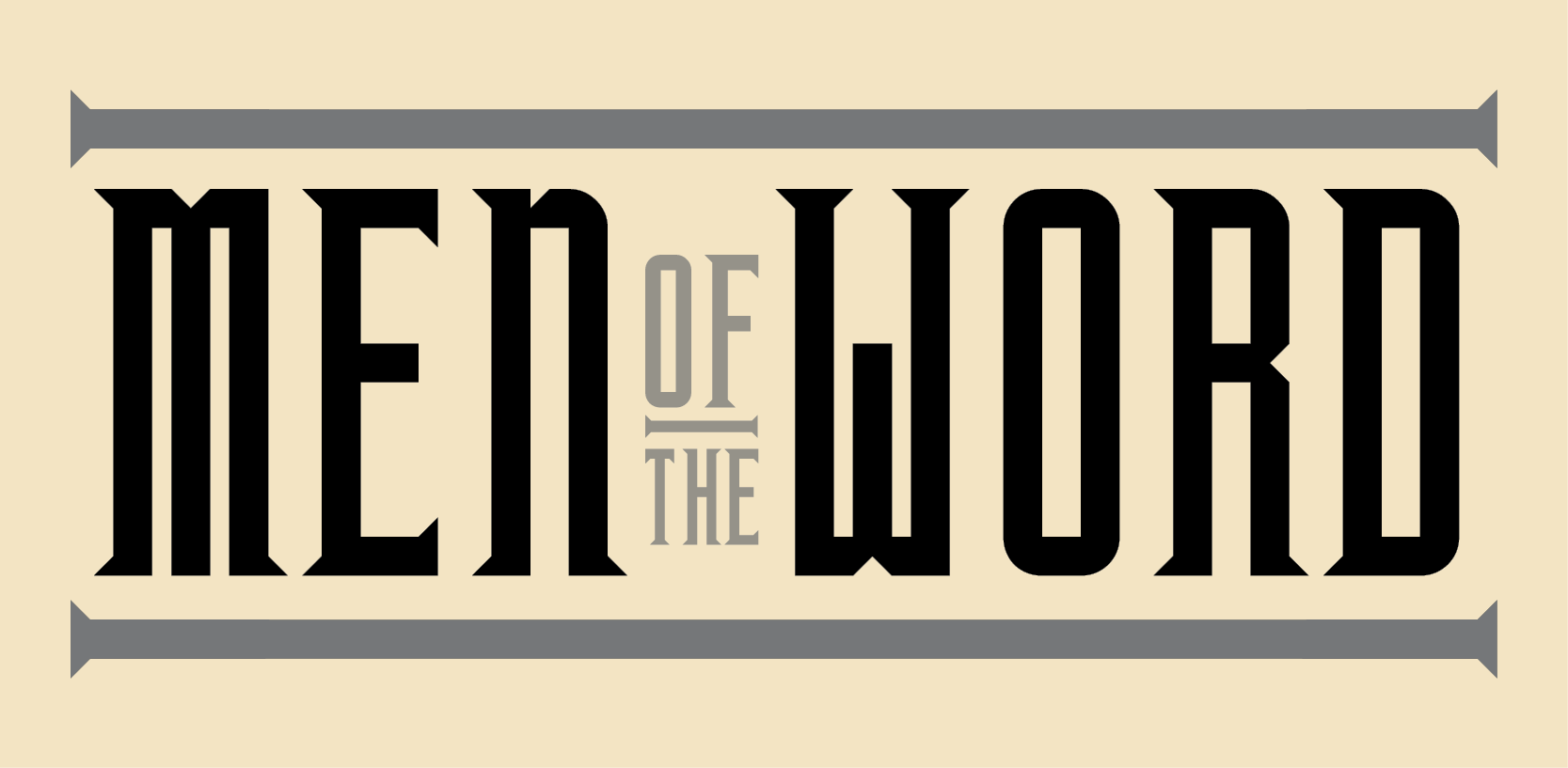 Men of the Word is a weekly, in-depth Bible study that blends formal Bible teaching with small group time for discussion, accountability, fellowship, and prayer. This year, Woody Armstrong is leading MOW through the book Job. In Job, one encounters what might be called "Basic Theology—101." That is, Job deals with a fairly wide spectrum of some fundamental Biblical doctrines; doctrines of which a Christ-follower needs a solid basic understanding.
UPDATE! Men! During our COVID-19 lockdown, you can now catch up with your studies through the book of Job! Woody Armstrong is recording his lessons to close out the year. Find them below:
More information on Men of the Word, please contact the Men's Ministry Assistant, Michele Balga.
Iron Sharpens Iron During COVID-19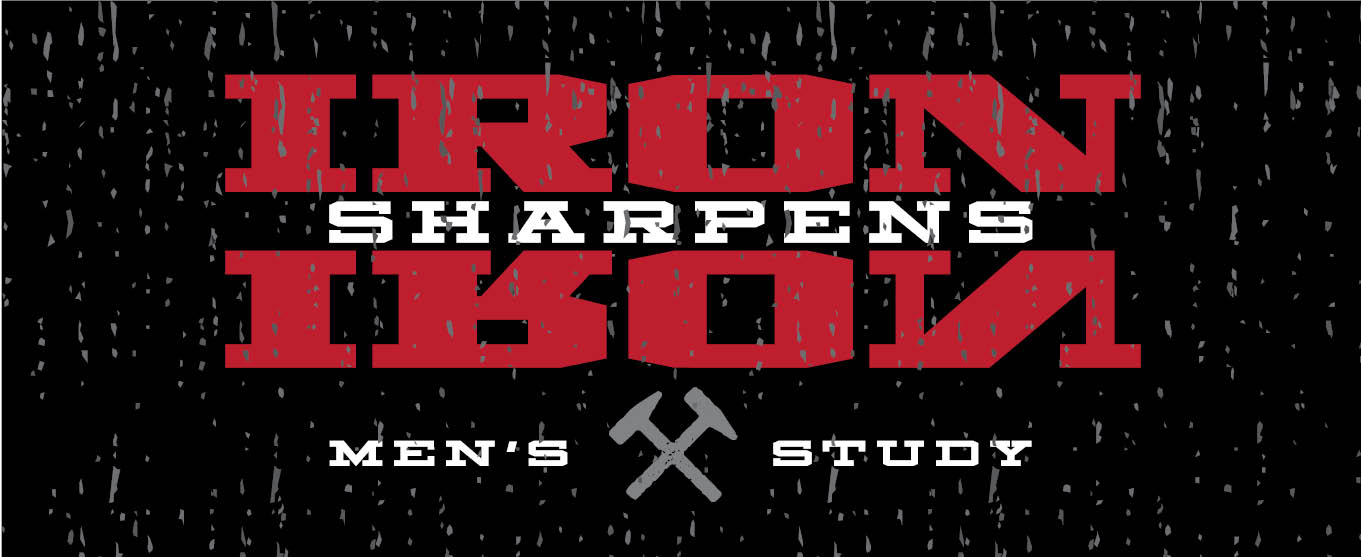 Iron Sharpens Iron is another gathering aimed at improving men's Bible study skills. Whether a novice or a seasoned veteran in the study of the Bible, this study will help you acquire new skills and sharpen old ones as you learn together with others while working through 1 Corinthians. Last Thursday, we had our first virtual meeting on Zoom! It was an absolute blessing. Using the Zoom Breakout Room feature allowed us to have smaller round table discussions similar to our normal study. Our next meeting will be NEXT Thursday, April 30, and we'll cover 1 Corinthians 12.
Tom Wiegman will be providing an overview teaching on the chapter which should be viewed prior to our meeting. Click HERE to view the study materials for next week.
The new virtual format for the lesson will last just over an hour. Because the study is online, it is available to anyone, even those out of the immediate area.  If you have friends or relatives that would benefit from the study of God's Word please share this information with them and encourage them to join us.
Zoom Meeting Information For Our Next Study: April 30, 2020, at 7:00 p.m., PM Pacific Time (US and Canada). Join Zoom Meeting: https://us02web.zoom.us/j/87809821773?pwd=WXdWK1pDckdtcHFtZkJoRzg5cURqZz09
More information on Iron Sharpens Iron, please contact Mark Newton at the Men's Ministry Assistant, Michele Balga.
Men's Breakfasts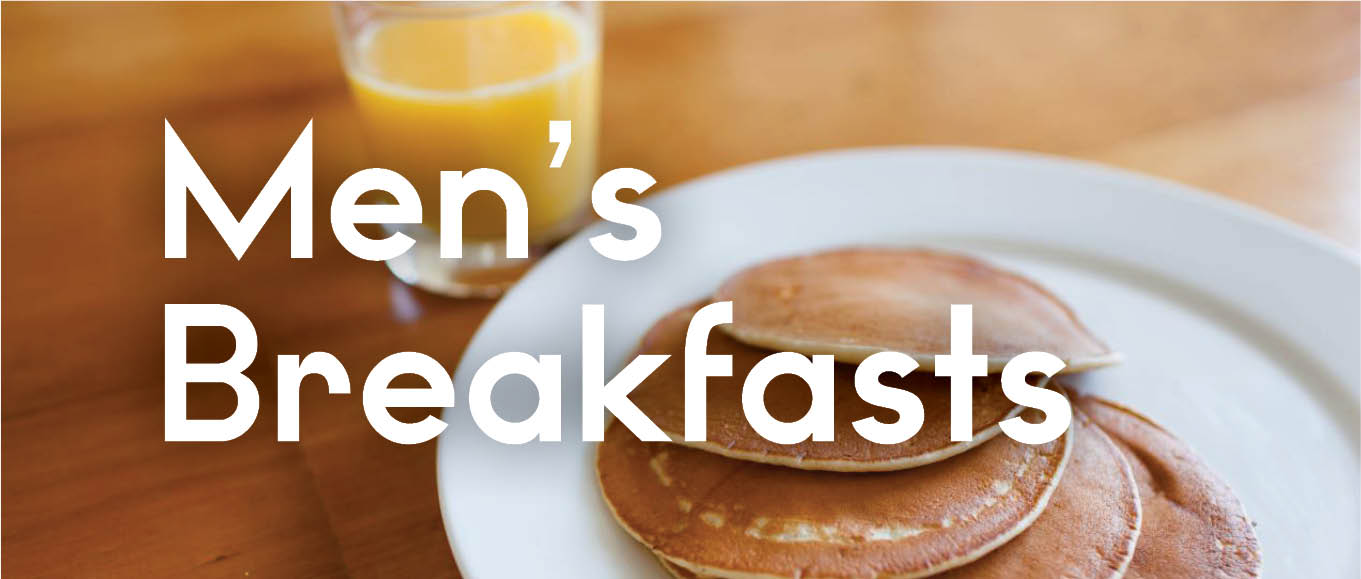 Our next Men's Breakfast happens Saturday, September 21, at 7:00 a.m., in Heritage Hall! Join us as we share a meal, worship, fellowship, hear from God's Word, and as we're encouraged by our NP brothers.
More information on Men's Breakfasts, please contact the Men's Ministry Assistant, Michele Balga.
2018 MEN'S Deep Sea Fishing Trip
On May 12, 2018, the Northpoint men went deep sea fishing out of Dana Wharf aboard the Reel Fun for a 3/4 day together. Here are a few sights and sounds: