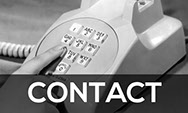 Northpoint Church Location and Contact
Sundays Services at 9:00 a.m. and 10:45 a.m.
Phone Numbers
951.734.1335 Phone (24-hour automated information & voicemail)
951.734.1702 Fax
Please feel free to contact us with questions or for additional information and resources. We look forward to hearing from you!
Street Address
988 West Ontario Avenue, Corona, CA 92882
Email
General Email: mail@northpointcorona.org
Prayer Requests: prayer@northpointcorona.org
Office Hours
PST: 8:30 a.m. – 4:30 p.m.
Follow Us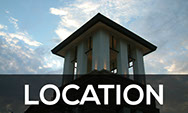 Campus Map