Pure People- New SH Series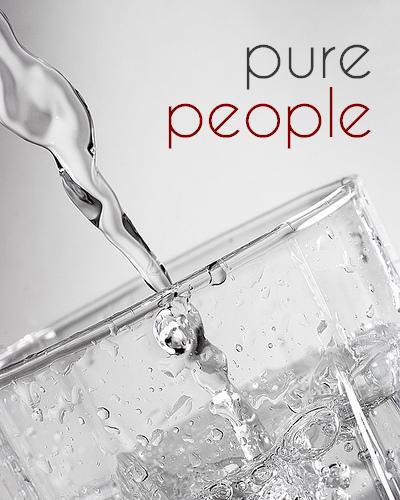 Starting on September 14th, our first Tuesday gathering back on-campus, we will begin a 6 week series called "Pure People".  I'm really excited about this series because I want our Sr. High students to be known as pure people in their schools and in their neighborhoods.  This goes way beyond sexual purity, but most definitely includes it.  We will be looking at parts of 1 Peter 1-2 and also 1 Thessalonians 4 to see God's call for His people to be pure in mind, in love for one another, and in relationships.  This has everything to do with our mission too.  Our purity will directly affect our ability to be a light in a dark world.
I'm really looking forward to this and can't wait to think through this with the Sr. High community!