Rejoice! Children's Choir
Welcome to the the Rejoice! Children's Choir page.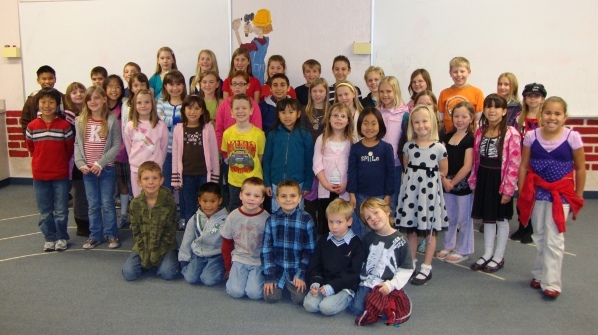 Rejoice!, Northpoint's Children's Choir, is made up of kids from 1st through 6th grades. It is a wonderful time for our younger ones to sing praises to God and learn about music. Several times a year, they sing in our worship services. In addition, they put on a Christmas program and a spectacular musical in the Spring. We hope that the fun of these years inspires them to continue on in their love for worship and music, and eventually join the Celebration Choir for a lifetime of serving God through music.
Children's choir is on a break for the summer, but they will return soon. We will keep you posted!
For more, please contact Sarah Pate at spate@northpointcorona.org.