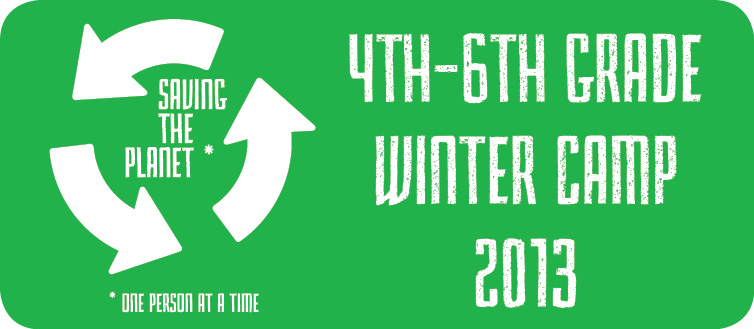 4th – 6th GRADE WINTER CAMP 2013  
We are so excited for Winter Camp this year! Camp always proves to be a fruitful time in the spiritual development and excitement for our kids, and we are excited to see the many ways that God will use camp this year to point your child to Christ, and to help them be excited about Him! We know that camp comes with a cost, and that cost is a spiritual investment in the life of your child. We also know that cost can be an obstacle to kids coming to camp, and we don't want funds to keep any child from going who wants to. We have come up with a creative payment plan to help; see the dates and payments below. Please don't hesitate to contact me if we can arrange financial assistance to help your child experience camp together with us this year!
Here is all the information regarding camp. Please feel free to call if you have any questions.
Bill Blakey, Children's Ministry Director
When: January 11-13, 2013   
Where: Thousands Pines Conference Center   
Cost: $200.00*  
1st payment due of $50.00 at sign-up (non-refundable)   
2nd payment of $100.00 due December 16  
3rd payment of $50.00 (or balance) due AFTER camp on January 27
Family Plan: First student $200.00, and then $20.00 discount for each sibling, or $180.00 each
*After December 13, price goes to $225.00 per student and $205.00 per sibling.
Registration Dates & Times: Register in the Church Office, Monday through Friday, from 8:30 a.m. to
4:30 p.m., or in the Foyer on Sunday, December 23, Sunday, December 30, 2012, and January 6, 2013.
Scholarships: If you need a scholarship, or would like to provide one, please see Billy Blakey or Katie Marble.         
Departure: January 11 – Students need to be at Northpoint parking lot at 3:00 p.m.  
Return: January 13 – Estimated return time 1:30 p.m.
Note: Northpoint Permission Slip and Thousand Pine Release Form required for registration.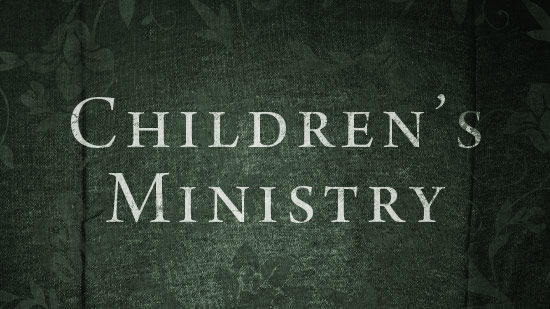 We seek to make the truth of God, as found in His Word, known and lived out in the lives of children. All we do with children flows from our church´s key verse:
We proclaim Him, admonishing every man and teaching every man with all wisdom, so that we may present every man complete in Christ. Colossians 1:28
For questions about this ministry, contact tbrown@northpointcorona.org