Revolve's goal is to cultivate our relationships with God. We come together as a group of college-aged people who are  experiencing plenty of similar challenges on a daily basis to encourage one another and share how God is working in our lives.
We would love to have you come and be a part of this community.
Here are the regular times that we gather together for encouragement and worship.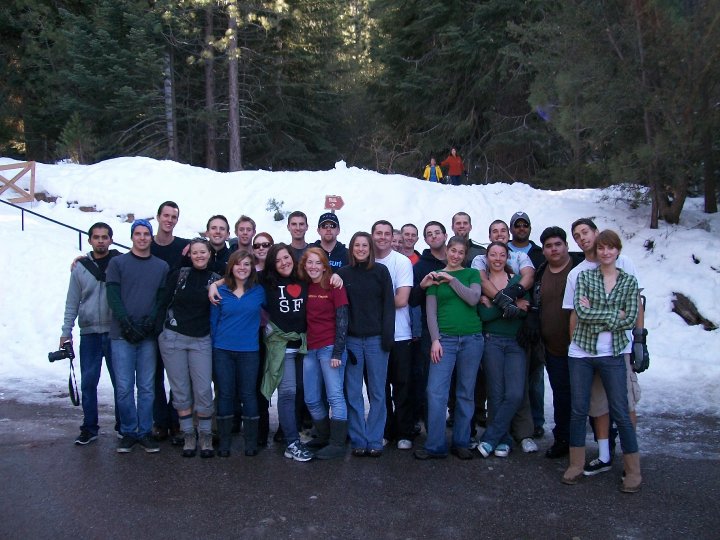 Our Regular Gatherings:
Wednesday Night- 7-9pm
Every Wednesday, we meet at the Zachariah's home to study the Bible together, encourage one another, spend time in small group discussions, and worship our great God together.  We meet from 7-9pm at 200 Friesian Street in Norco.