Prayer Ministry
Prayer is one of our greatest privileges. It is the exercise of what we requested from God in Salvation. We have the attention and heart of the Almighty. There is a special grace and glory to God when we knit our hearts together in prayer.
If you desire prayer, please send a request to prayer@northpointcorona.org. Requests will be emailed to the congregation's Prayer Chain.
For private prayer requests that will only be seen by our Northpoint pastors, please send prayer message to confidentialprayer@northpointcorona.org.
For more about the Northpoint Prayer Ministry, please contact Dave Dussault.
Below you will find various prayer opportunities: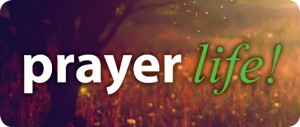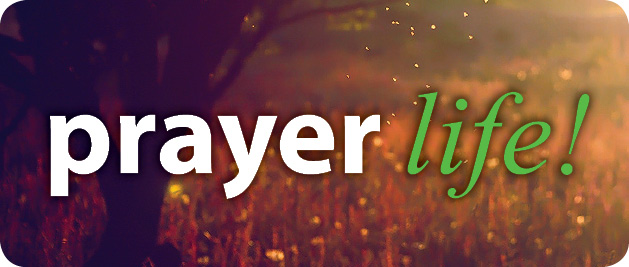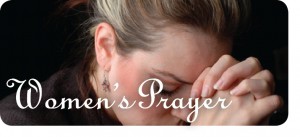 Women's Prayer Gatherings
Ladies, please join us as we pray for Northpoint each Wednesday at 11:45 a.m. during the WOW season, and at 9:00 a.m. during the summer. We believe it's important to cover everything Northpoint does with prayer. We meet in the Auditorium Family Room to pray for our church, our leaders, our staff, our committees and volunteers, special requests, sickness and more. We would love to see you there. It lasts about an hour; but you may come and go as your time allows.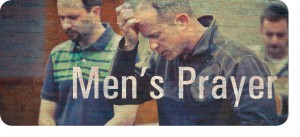 Men's Prayer Time
Hey guys, join the men of Northpoint for prayer each Monday, at 6:00 p.m., in the Auditorium.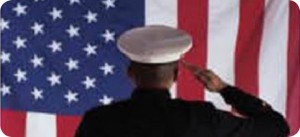 MILITARY PRAYER MINISTRY
We are updating the roster of Northpoint's active duty (home and abroad) military men and women so that we can distribute their prayer needs to the various Northpoint prayer groups, and so that we can update (or add) their photos in the Heritage Courtyard Military Display Case. If you would like to update the information we already have on file for your loved one, or add someone new to the list, you can click here to download the Northpoint Military Information Form, or pick one up at the Information Center in the Foyer. You can drop completed forms.