Northpoint has produced several albums in recent years to expand our ministry beyond what we do for the congregation in our services.  We hope these recordings will go out to friends, family and strangers across the world to touch many lives: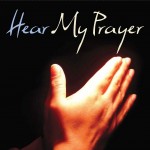 Hear My Prayer – An hour-long worship experience revolving around the theme of prayer and personal time with God.    Featuring a mix of solos, duets, trios, instrumentals and scripture readings, they all add up to a perfect blend of comfort and celebration that will add to your quiet times of prayer and meditation.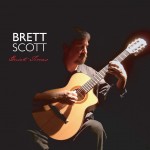 Quiet Times/Brett Scott – A solo project from one of our long-time members, Brett Scott, is a sophisticated, jazz-infused collection of songs featuring his smooth, powerful vocals and intricate guitar work.  Magnify the Lord with Brett Scott as he spends quiet times with God and in wonder of His love.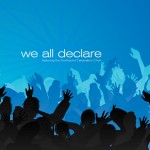 We All Declare/Northpoint Celebration Choir – The debut album of our Northpoint Celebration Choir is a fun-filled celebration of our life with Christ.  Featuring a blend of gospel music and spirituals, both with a band and accapella, this collection is sure to uplift your spirits and get your foot tapping!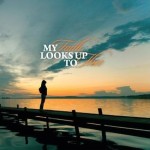 My Faith Looks Up to Thee/Northpoint Celebration Choir – The Northpoint Celebration Choir's second outing is a collection of beautiful hymn arrangements with intimate accompaniment.  Sprinkled with a couple instrumental pieces, you won't want to miss this album full of beloved hymns with simple and stunning arrangements.
All CDs are available for a donation of $10 each.  We have a special promotion of buy 3, get 1 free.  Shipping is also free.  Please contact the church office for more information, or if you visit us at Northpoint, they are available at the MediaCenter on Sunday mornings.