From the Elders: An Update on the Land Sale
In 2007, we obtained a 0.6-acre parcel of land next to the southwest corner of our property. This was acquired as part of a larger transaction involving the development of the Rite-Aid, and resulted in Northpoint receiving $300,000 in cash and the land.
As the church and our ministries have developed since then, it has become clear that the land doesn't fit into our long-term strategic plans. It's too remote for a building, and its shape and location wouldn't help improve parking. As such, we'd rather improve and grow the campus we have, or support church planting, than to expand into a narrow corner.
In early 2017, a buyer approached us about using it for a private residence, and based on a market survey, we agreed to a price of $100,000 and a split of the surveying costs. The congregation gave approval in the Spring of 2017, and we moved forward with the buyer and his builder.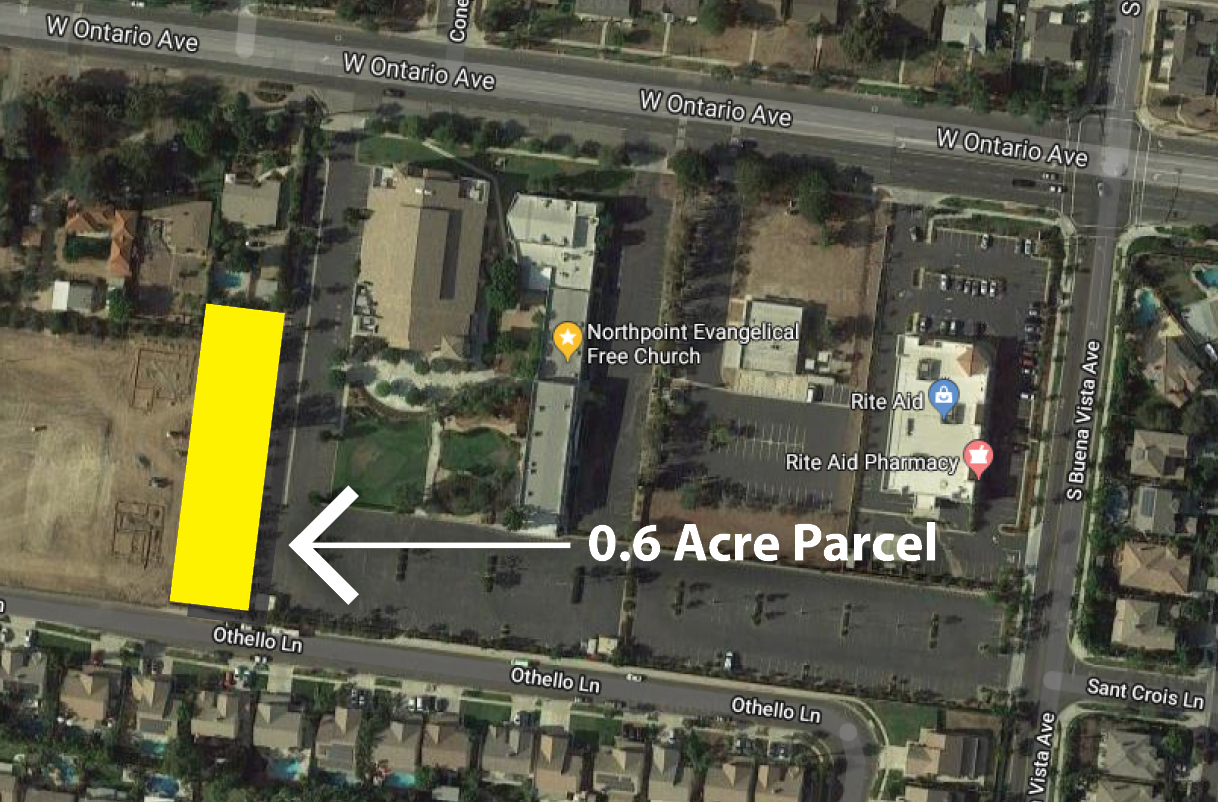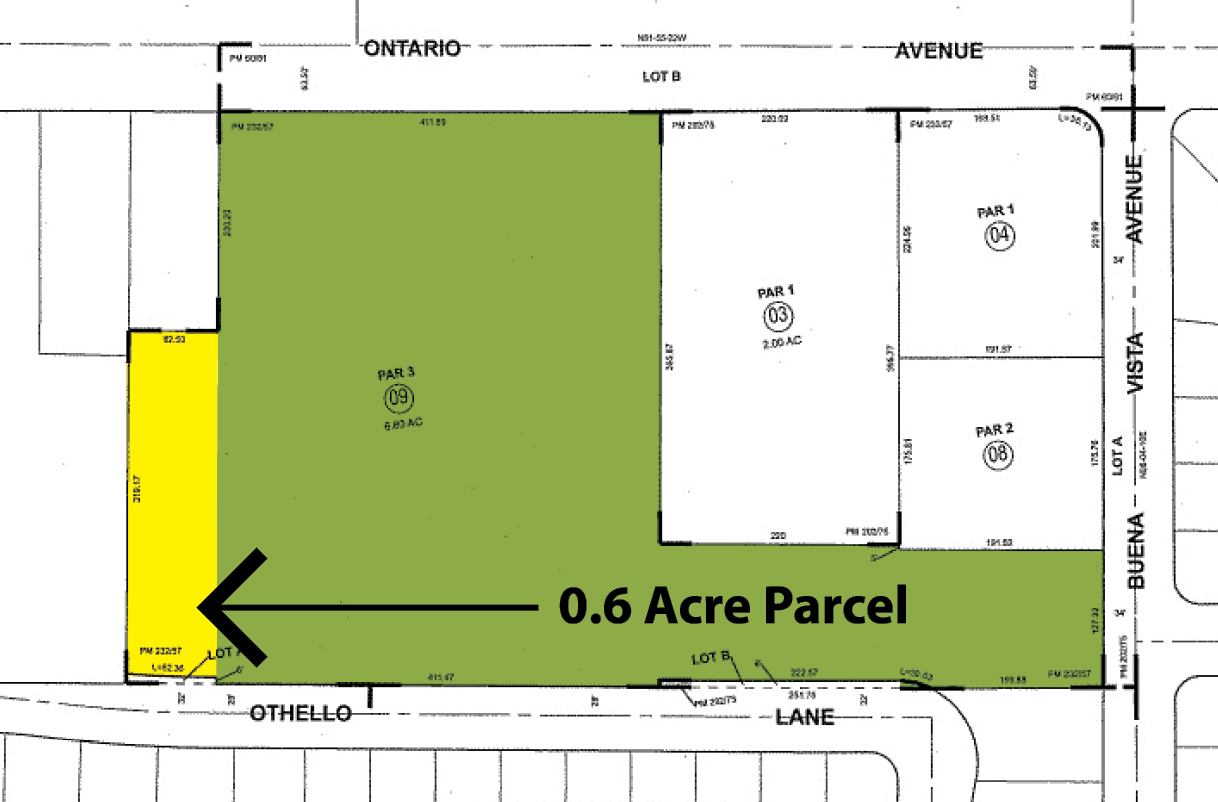 The actual transfer and closing of the purchase took longer than expected, and to keep it moving forward, we gave permission to the buyer to start construction. God's timing is always right; we closed escrow this week and have netted $98,994 from the transaction.
Our goal is to use the funds to improve our existing buildings. Some of our AC units are approaching the end of their designed life-span, and other areas need repair to help them last longer. We will follow God's guidance and plan carefully for the best use of these funds so that we can sustain our ministries long into the future.
The Northpoint Leadership Team