11.17.2020 + Encourage One Another + No. 11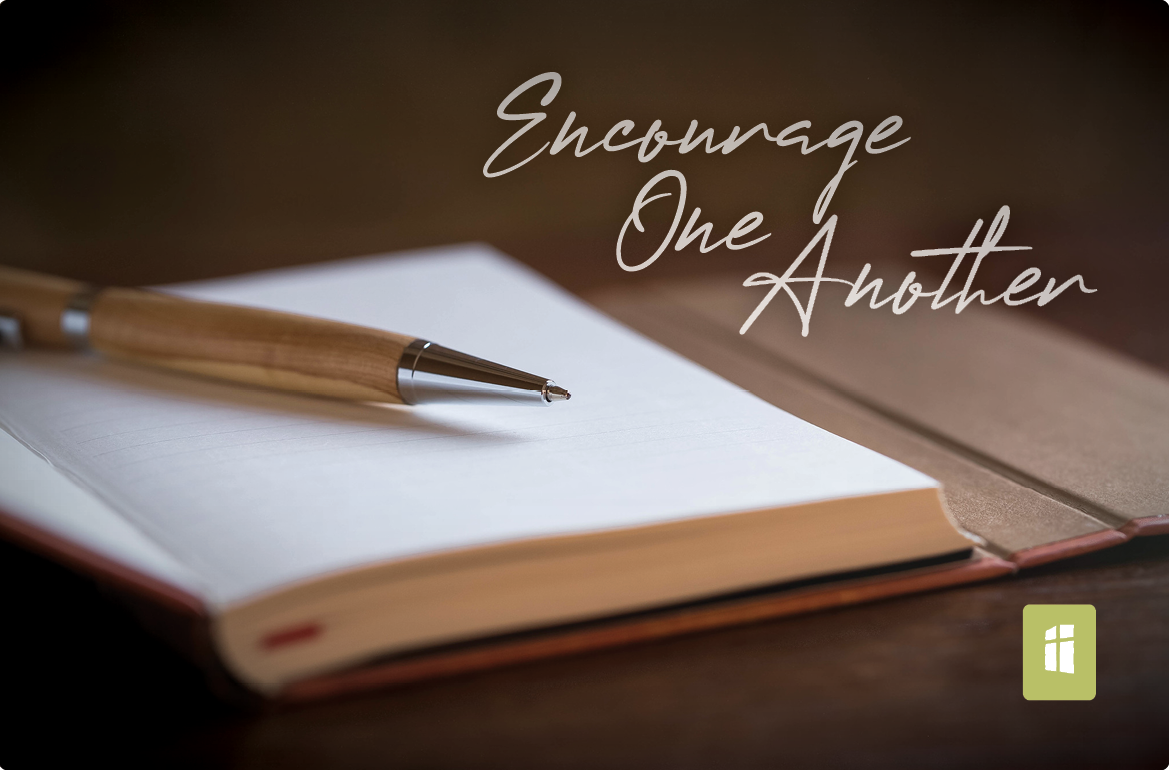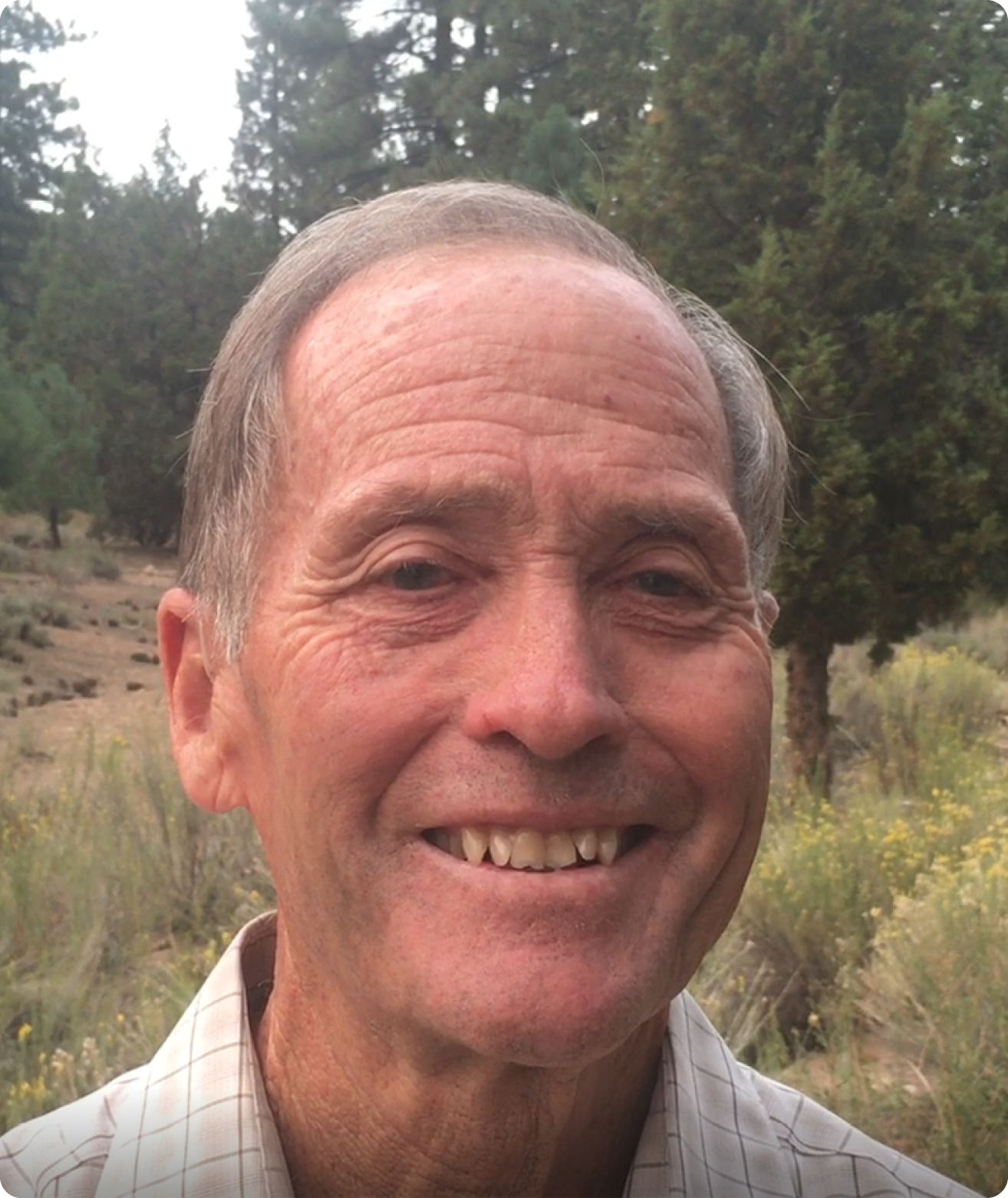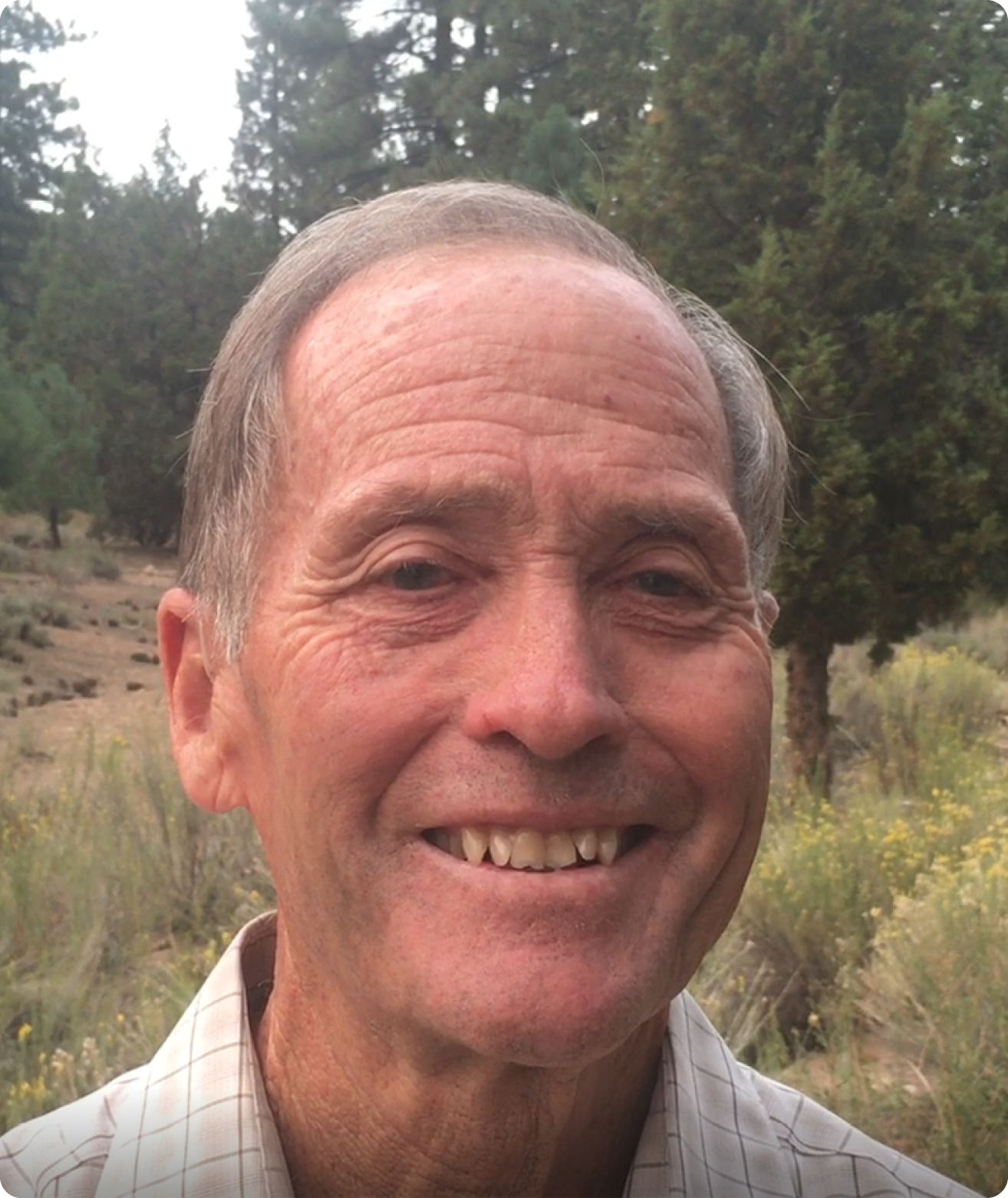 Hello,
My name is Mark Newton, and I've been attending Northpoint for four years. I've been blessed to be a member of both of our Men's Bible Studies. Along with my wife, Debbie, I have been privileged to serve in Children's Ministry and Vacation Bible School. In addition, my wife is part of Women of the Word and our quilting ministry, Pieces of Love (our living room now looks like a sweatshop in the garment district).
Here are the five things I love about Northpoint.

Firstly, you know the feeling of warmth and acceptance you get when you return home to visit friends or relatives during the holidays? That was my first impression of our church. In a world of genuine imitations (that's an oxymoron) and knock-offs, we felt as if we landed in a hotbed of true, authentic Christianity. The character and culture of our church were welcoming and open to us. We found the roots of the church membership ran deep into the community but even deeper in their love for Christ and each other. I continue to marvel at what an amazing, loving bunch of believers populate our church. It's as if collectively we are fulfilling Ephesians 4:15-16 ("Rather, speaking the truth in love, we are to grow up in every way into him who is the head, into Christ, from whom the whole body, joined and held together by every joint with which it is equipped, when each part is working properly, makes the body grow so that it builds itself up in love.").
Secondly, after being involved in both of our Men's Bible Studies, Men of the Word and Iron Sharpens Iron, I can say without reservation that we have an amazing group of men in our church. I'm challenged and blessed by the depth of insightful questions and discussion at each of our studies. I'm proud to be able to call these men my brothers in Christ as we allow "iron to sharpen iron" (Proverbs 27:17). I would challenge any men in our fellowship not involved, to consider joining one of these two studies and fulfill 2 Timothy 2:15-16 ("Do your best to present yourself to God as one approved, a worker who has no need to be ashamed, rightly handling the word of truth.").
Thirdly, I appreciate the opportunity that our church gives Debbie and me to study God's Word together as a couple in a small group setting. We've been blessed through the teaching, fellowship, and study of our Growth Group. Our church has literally 31 flavors of Growth Groups allowing us to chose the location, date, topic, format, and even best snacks (just kidding), allowing us to best match our learning style. Having a marriage grounded in God's Word is essential to its survival (Ecclesiastes 4:12b: "A threefold cord is not quickly broken.").
Fourthly, we've been given the incredible opportunity to serve the Lord through a myriad of ministries at our church. We have chosen to serve together in Children's Ministry and Vacation Bible School. We have some wonderful kids in our fellowship but even a more wonderful support system in our leadership and those who co-labor with us. Everyone takes seriously the admonition of Proverbs 22:6 ("Train up a child in the way he should go; even when he is old he will not depart from it."). As a side note, I continue to marvel at how someone can coordinate all the moving parts that make up VBS and bless our entire community.
Fifthly and foremost, we are fed from God's Word on a weekly basis. While the exegesis of Scripture can be deep, we are never left to extrapolate how the passage should apply to us. Each week, we are given clear and essential application points tying Scripture to our daily walk. I'm convinced that this teaching style, when extended through time, has produced the authentic Christianity of our church that my wife and I have come to cherish (2 Timothy 3:16 – "All Scripture is breathed out by God and profitable for teaching, for reproof, for correction, and for training in righteousness, that the man of God may be complete, equipped for every good work.").
In Christ,
Mark Newton
Northpoint Men's & Children's Ministries