Men's Breakfast – August 19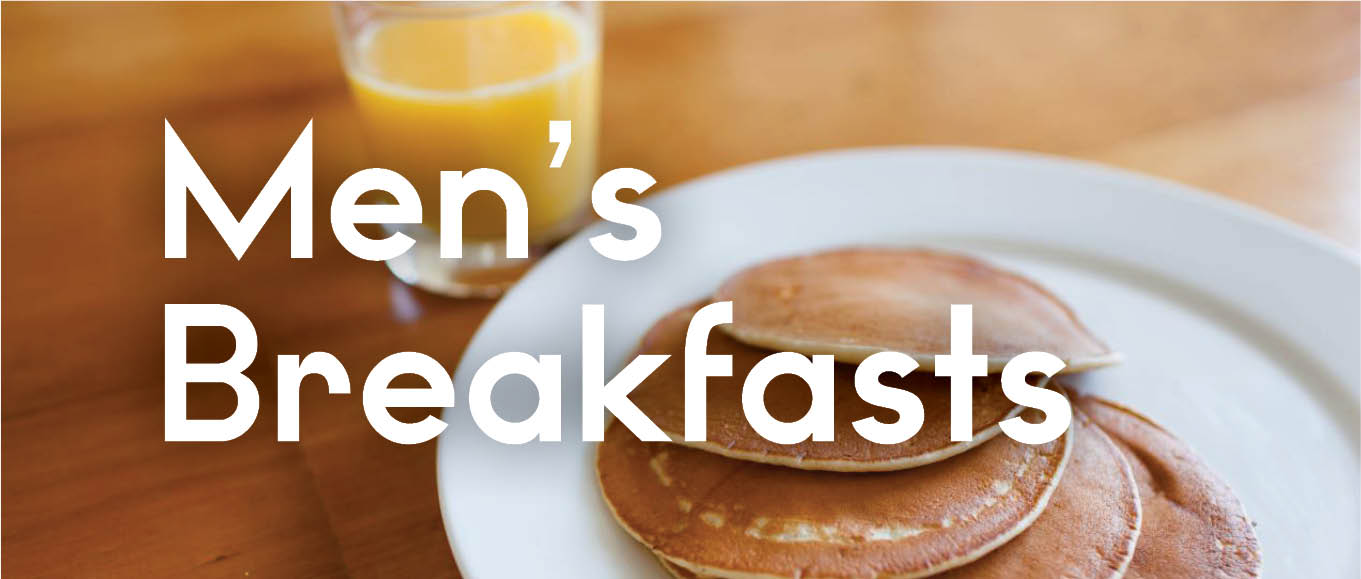 Attention, All Men!  SIGN UP HERE
The writer of Hebrews presents the "Hall of Faith" in chapter 11. The list of these "Hall of Famers" includes Abraham, Moses, Enoch, and others. But it also includes some men whom one cannot help but wonder, "How did he make it?" In actuality, of course, it is only flawed people (such as you and I) God works with, in His graciousness. For our Men's Breakfasts this summer, we've been looking at some flawed men of faith listed in Hebrews 11 and at how God used them in spite of their flaws. As we have looked at them, and as we will see again on August 19, God does and will work with us through our flaws and even bring us to greater maturity!
So, if you're a flawed man like the rest of us, be at our third Men's Breakfast of the summer on Saturday, August 19, in Heritage Hall, from 8:00 a.m. to 9:30 a.m. (new time). The morning should be a great time of food, fellowship, and an encouraging message from Woody Armstrong. We want all the men of Northpoint to attend!
For more information, please contact Michele Balga at 951.734.1335.