Terilyn Brown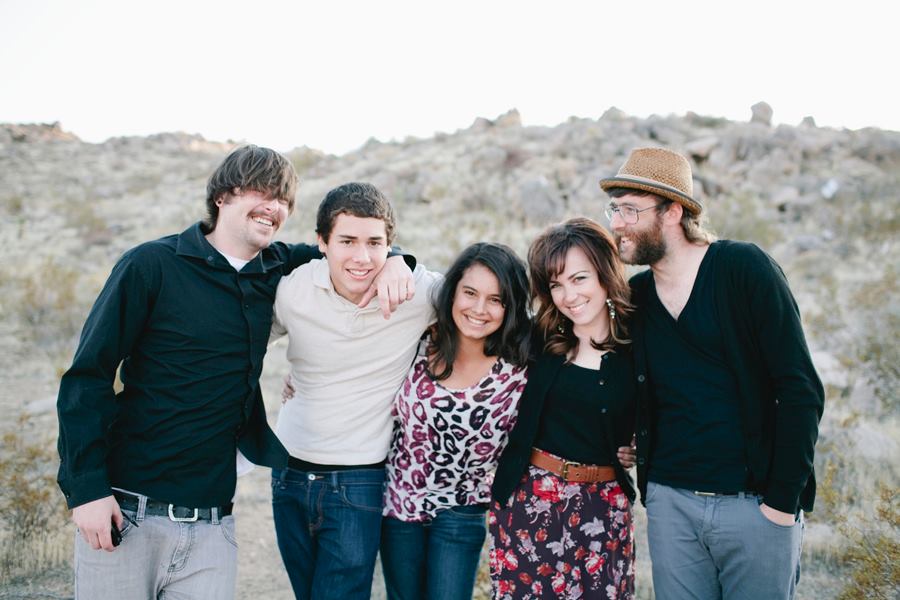 Fun Facts About Terilyn:
Family: Husband: Bob; Kids: Shannon (27) & husband, Scott (29), Shayne (25), Halie (19), & Chris (18)
+ 2 Red Lord Parrots, 2 Parakeets, 2 Cats, and a school of fish.
Where are you originally from?: So proud to have been born in Corona. … Hope I die here, too.
What are some of your favorite books, outside of the Bible, of course?: The Valley of Vision, The Cross Centered Life
What's on your iPod?: Don't have one and don't desire one :>)
What do you think is the best invention ever?: The bathtub.
What's your favorite movie?: Sound of Music.
Another profession you would love to try: No desire to do anything else; I have the best job on the planet.
Another profession you would NEVER want to try: Banking.
What is your favorite word?: JOY!
When you're gone, what would you like people to remember about you?: That they saw God in me.