Winter Camp 2021 Registration!

Winter Camp 2021 Registration!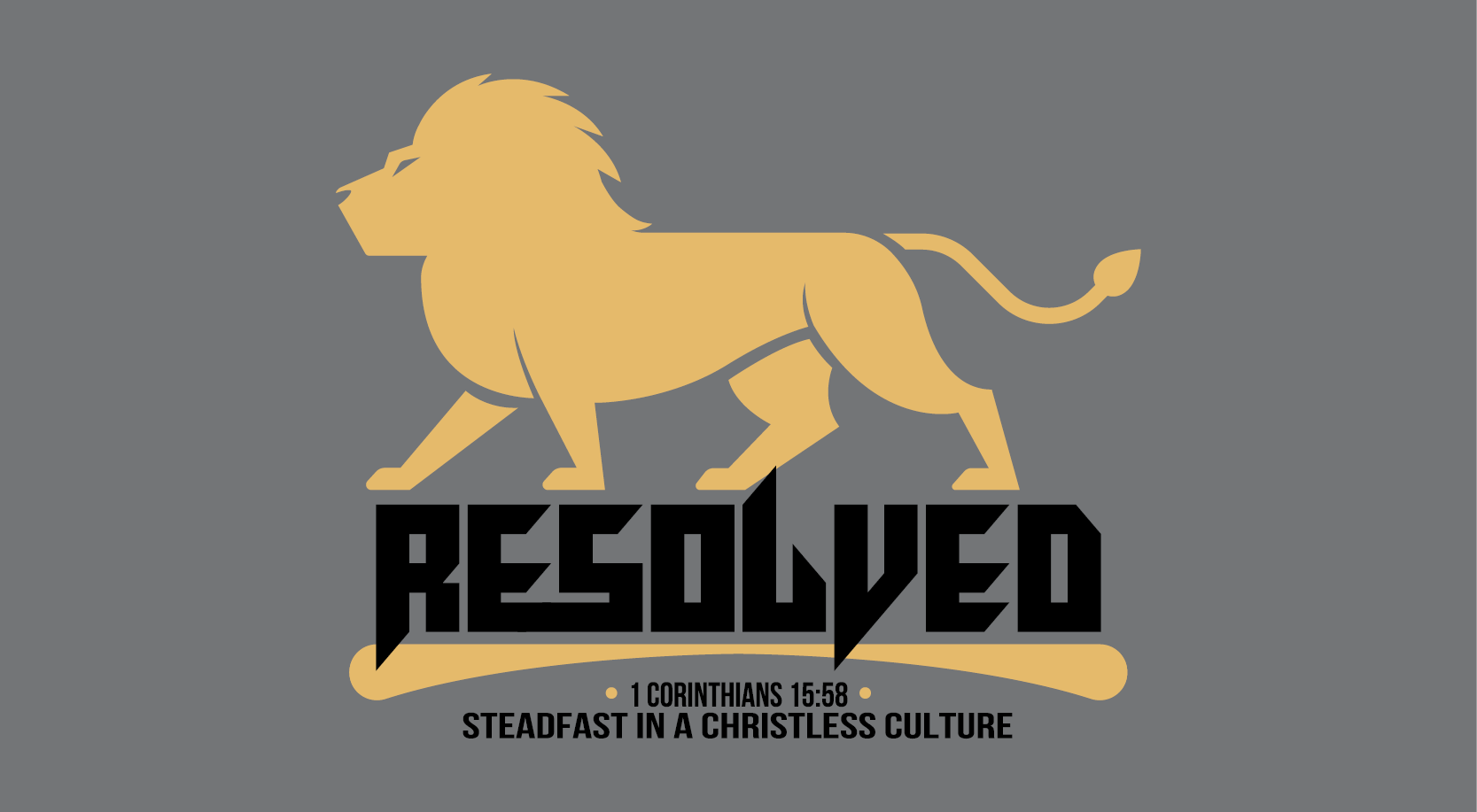 SM Winter Camp 2021 is happening (yay!) January 8-10. We are so excited to provide our students with an opportunity to get away and enjoy fellowship and discipleship. Northpoint is partnering with Kindred Church and Ironwood Camp in Newberry Springs to make camp happen for Junior High and High School. This year's theme, Resolved, from 1 Corinthians 15:58, will equip our students to be resolved to remain steadfast in a Christ-less culture.
Here are the details:
Dates: January 8-10
Place: Ironwood Camp, Newberry Springs, CA
Register: HERE
Cost: $200 and includes transportation, lodging, food, and t-shirt. Scholarships: If you need a scholarship, or would like to provide one, please talk to Taylor Mendoza or Megan Cordill.
Departure: January 8 – 9:30 a.m.
Return: January 10 – Estimated return time is 3:00 p.m.